Waders and Storm-petrels August 15th-19th
4 more efforts on catching waders and Storm-petrels during the last week has produced som nice results. On 3 night the main focus was on tape-luring Storm-petrels with mistnets, with a by-catch of waders taken with spotlight and dip-nets. Then a good wader catch with walk-in traps in the afternoon/evening on the 19th.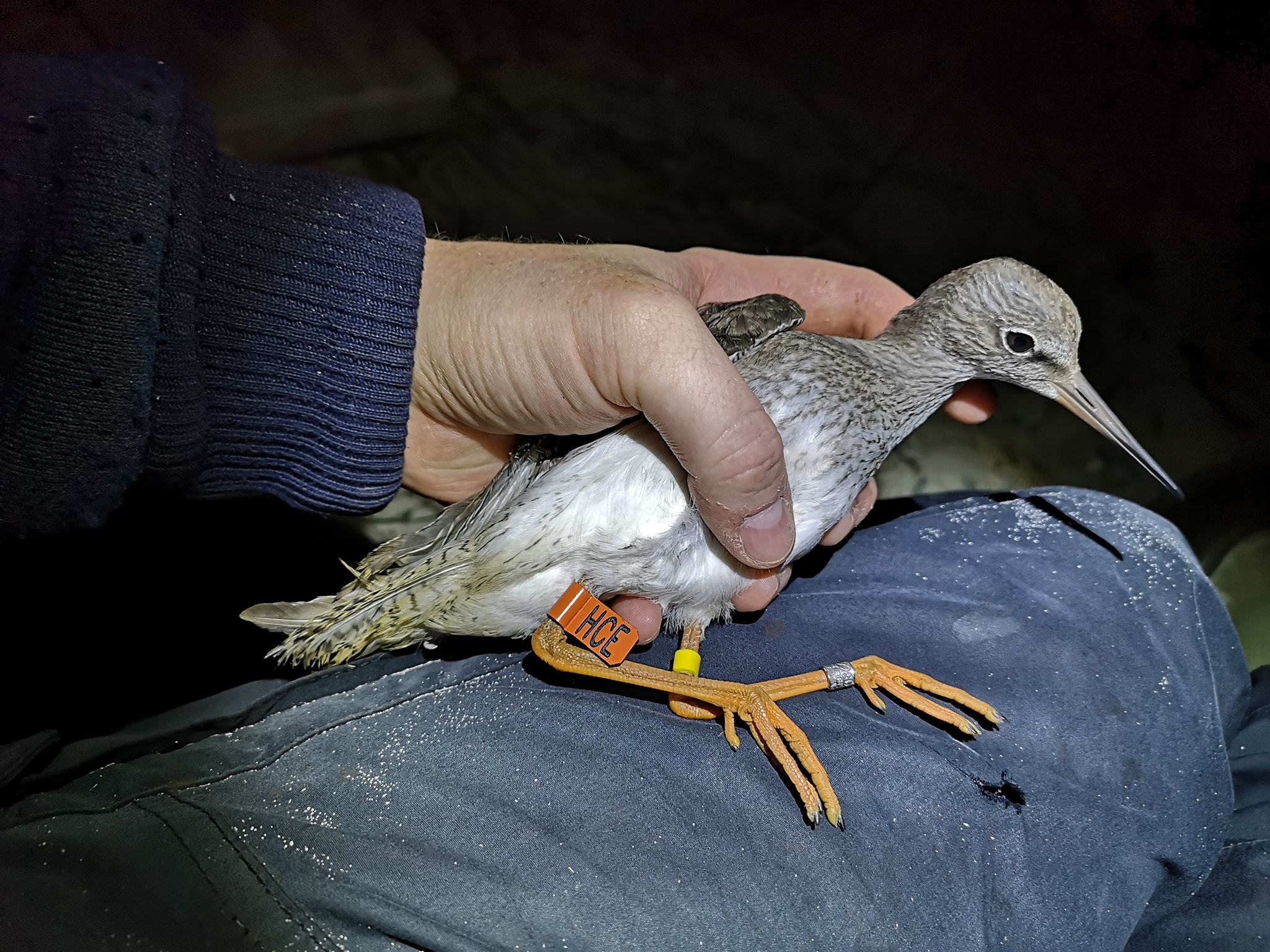 Total ringed at Revtangen August 15th-19th (observatory trapping garden not included): European Storm-petrel 6, EURASIAN CURLEW 1, Common Ringed Plover 2, Dunlin 71, Red Knot 118, Sanderling 7, Common Redshank 16, Turnstone 8. Total = 231. Also two European Storm-petrels not from Revtangen controlled, one British and one Norwegian.