Revtangen BO June 14th
Crested Tit
Light SE turning SW, mostly sunny. Nets open 06.45-17.45, netmeter hours approx. 3500. Most of the day there was work in progress in the trapping area, so there was more disturbance than usual. 
Ringed: Collared Dove 2, Meadow Pipit 1, Crested Tit 1, Common Starling 7, House Sparrow 19, Tree Sparrow 1, Greenfinch 1 and Eurasian Siskin 2. Total = 34. Also 17 controls. 
Ringmerket: Tyrkerdue 2, heipiplerke 1, toppmeis 1, stær 7, gråspurv 19, pilfink 1, grønnfink 1 og grønnsisik 2. Total = 34. Også 17 kontroller.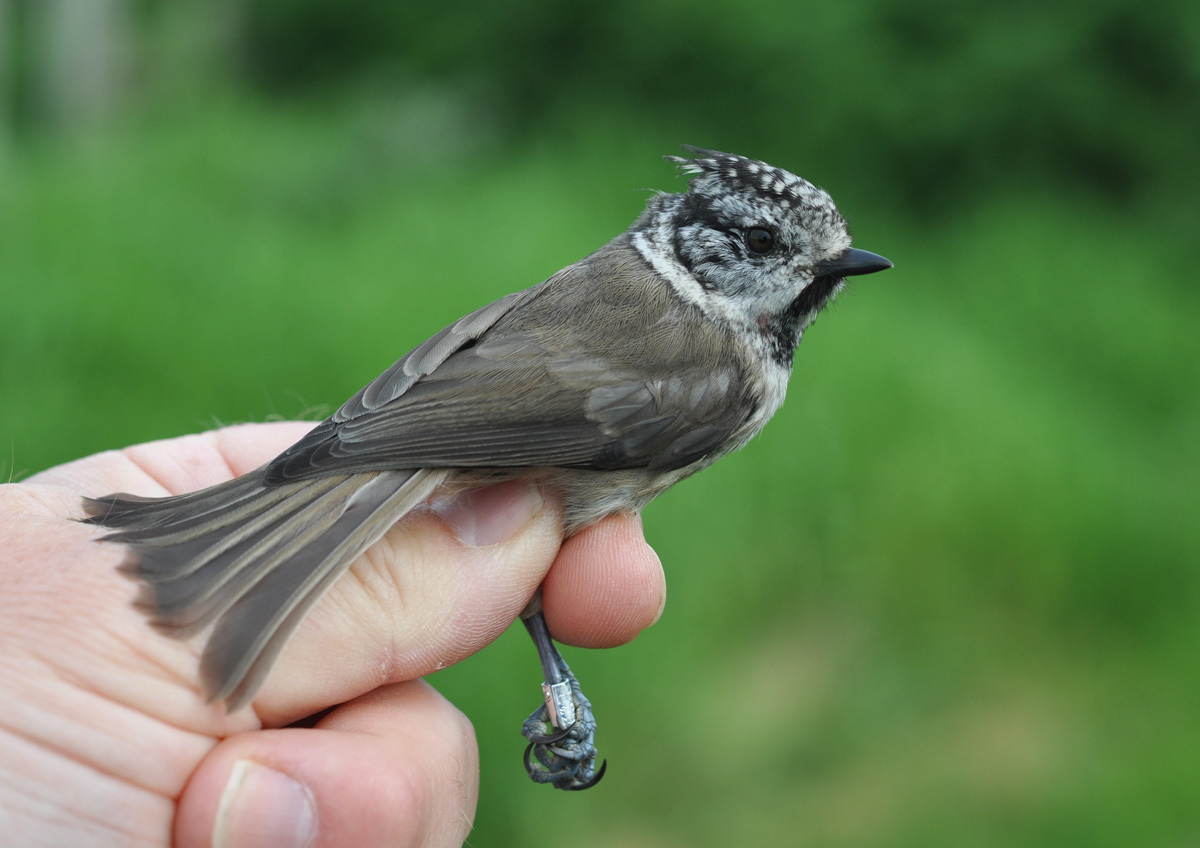 Crested Tit (1 cy). Less than annual at the BO, but the few we trap are typically in June when the young birds disperse. Toppmeis 1K.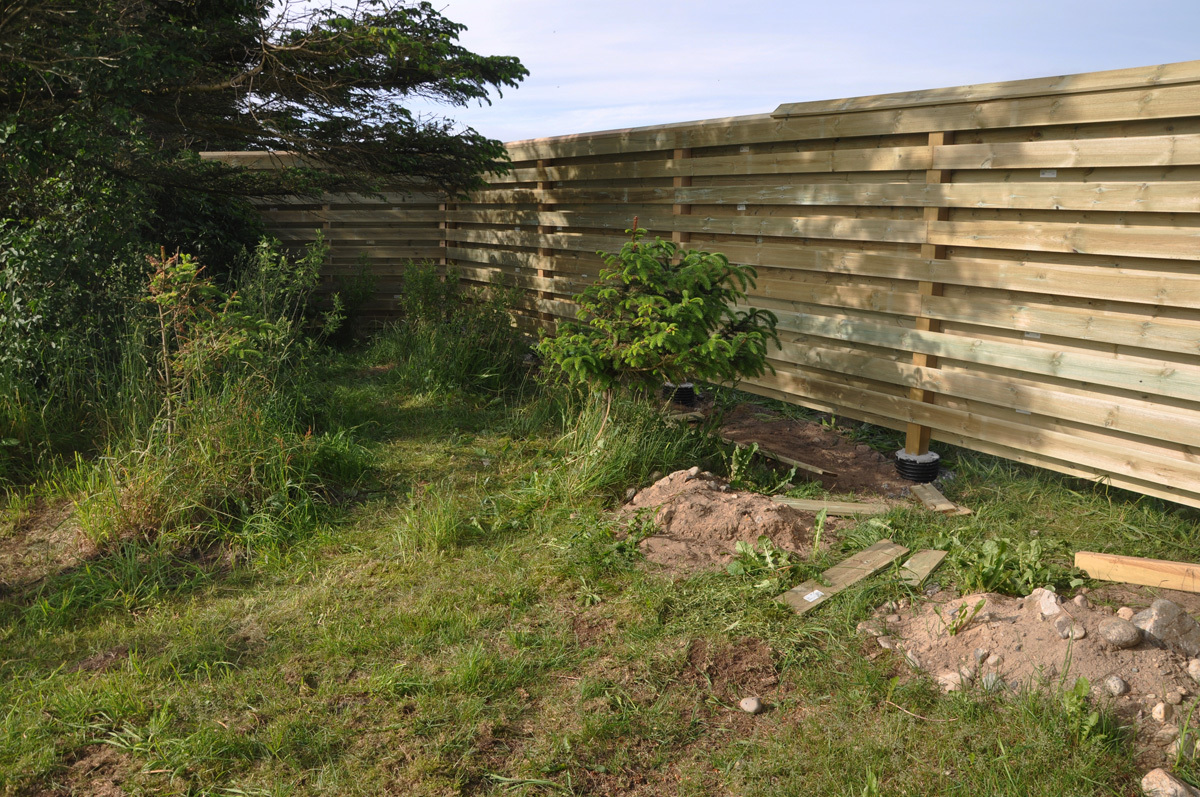 The new wind-breaker was put up today. It will also shield the pond area from traffic on the passing road. A great improvement to the trapping area!
Observations: Grey-headed Wagtail 1 singing in the fields to the west, European Goldfinch one flew over.
Haavard Husebö and Alf Tore Mjös