Revtangen BO March 30th
Pied Wagtail
Finally a break in the bad weather. The whole easter holidays disappeared in wind and rain, apart from a catch of 25 birds (mostly Common Blackbirds) one evening on the 24th. Today there was a faint breeze from the east in the morning, turning NW mid-day and increasing a little. Mostly sunny. Nets open 06-14, netmeter hours 2850.
A small catch of Common Blackbirds and European Robins around dawn made up the bulk of todays catch. The first Eurasian Woodcock of the year was also caught.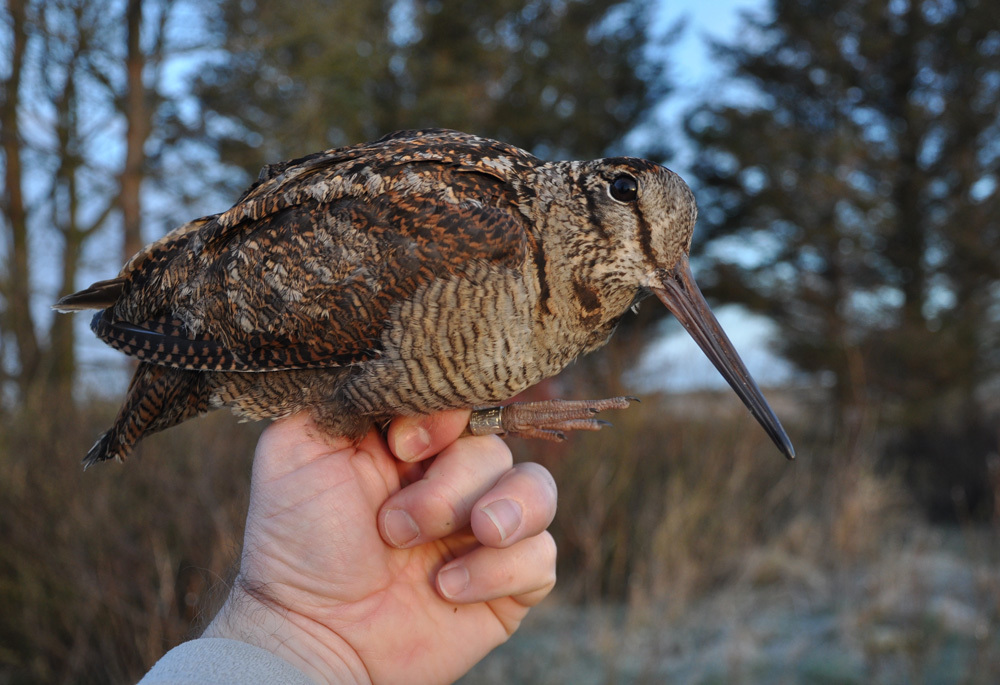 Eurasian Woodcock, adult (3cy+). Rugde, 3K+.
Ringed: 
Eurasian Woodcock 1, European Robin 8, Common Blackbird 6, Goldcrest 2, House Sparrow 1, Tree Sparrow 1, Hooded Crow 1, Common Chaffinch 1, European Greenfinch 1, Yellowhammer 2. Total = 24. Also 2 controls.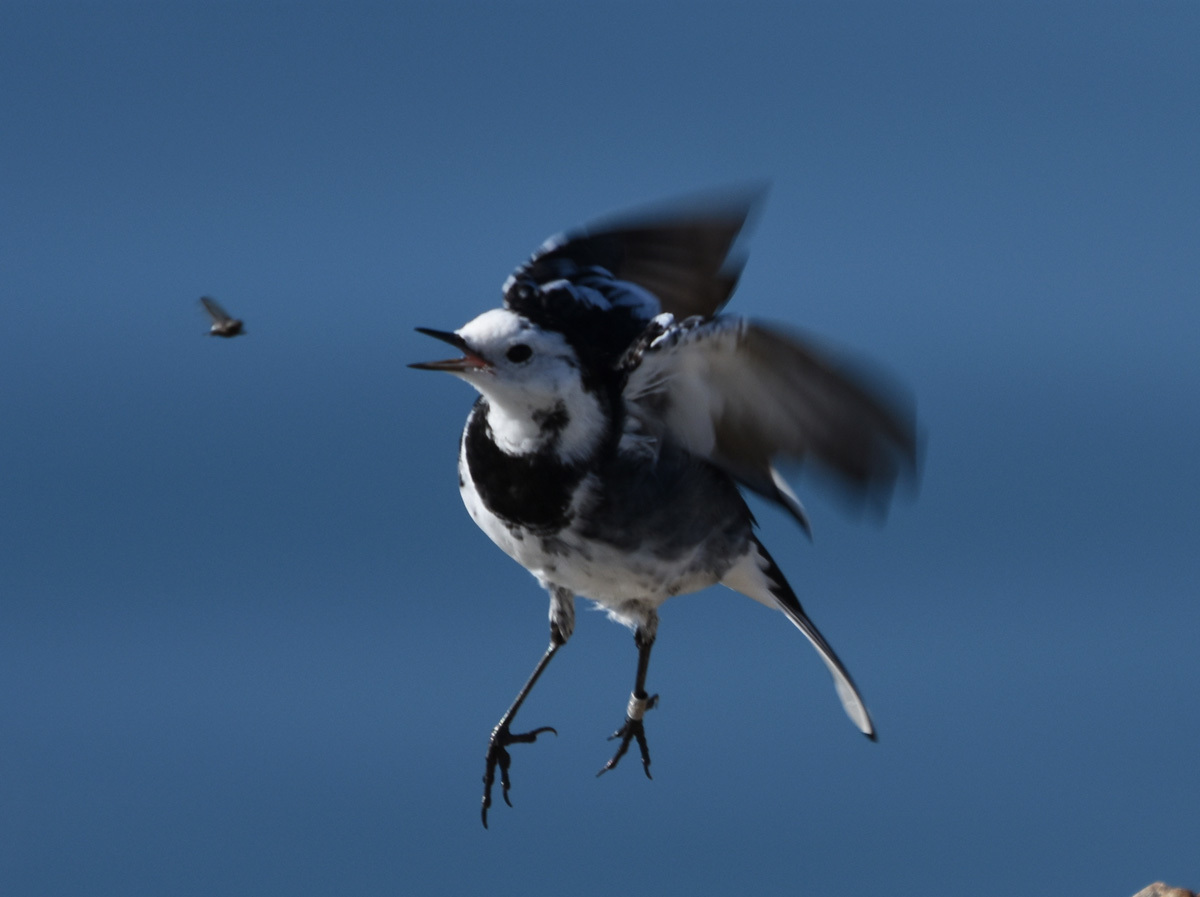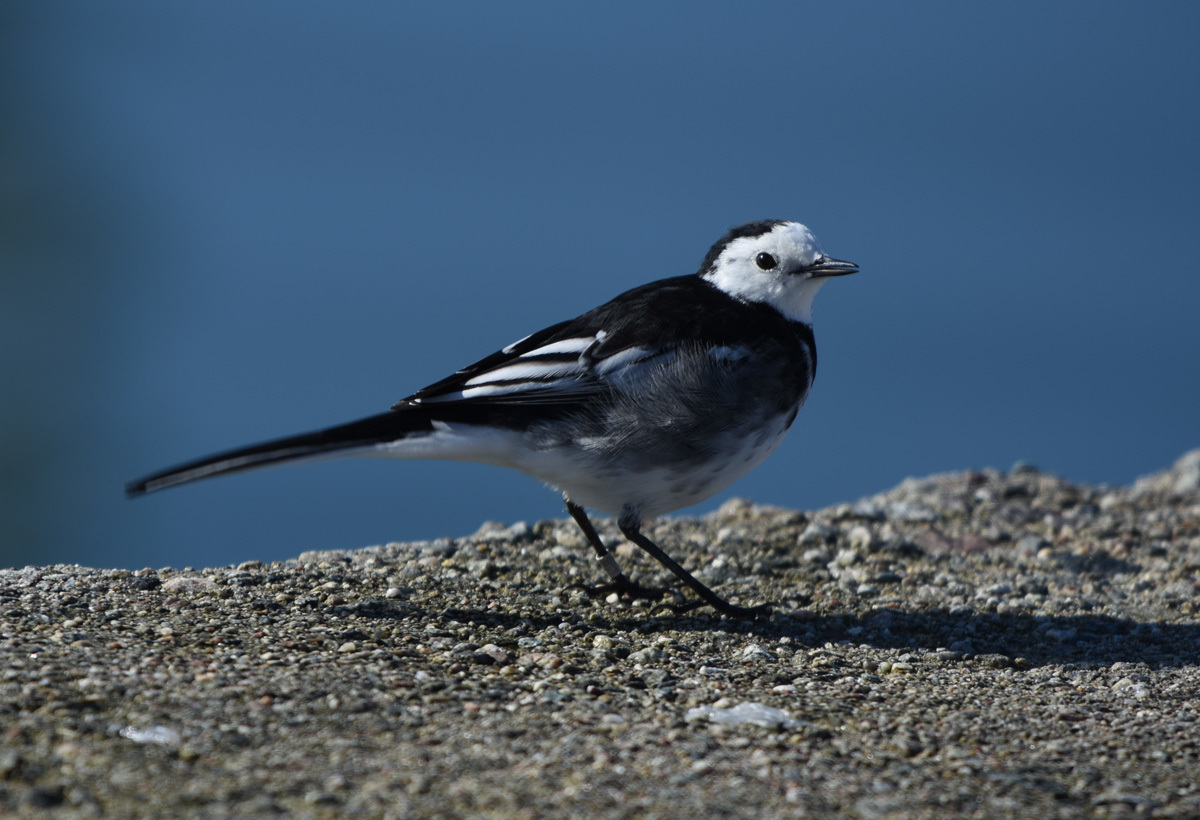 The bird of the day was undoubtedly this adult male Pied Wagtail. It was wearing a BTO-ring, and after a long photo session the complete ring number was secured. 
Alf Tore Mjøs