Revtangen BO July 15th
​Haematopota plivialis. These ones feed on ringers
Light winds but mainly from the west. Nets open 07-13, netmeter hours approw. 1900.

Ringed: Collared Dove 1, Barn Swallow 1, Redwing 2, Sedge Warbler 2, Blackcap 1, Willow Warbler 8, Great Tit 1, Common Starling 2, House Sparrow 21, Tree Sparrow 1, Chaffinch 5, Greenfinch 12, Common Linnet 1, Lesser Redpoll 1, Yellowhammer 3. Total = 62. Also 8 controls.
Ringmerket: Tyrkerdue 1, låvesvale 1, rødvingetrost 2, sivsanger 2, munk 1, løvsanger 8, kjøttmeis 1, stær 2, gråspurv 21, pilfink 1, bokfink 5, grønnfink 12, tornirisk 1, brunsisik 1, gulspurv 3. 

There hasn't been too much nice weather in western Norway so far this summer, so we took the opportunity to present a few common insects from the garden when the sun appeared today: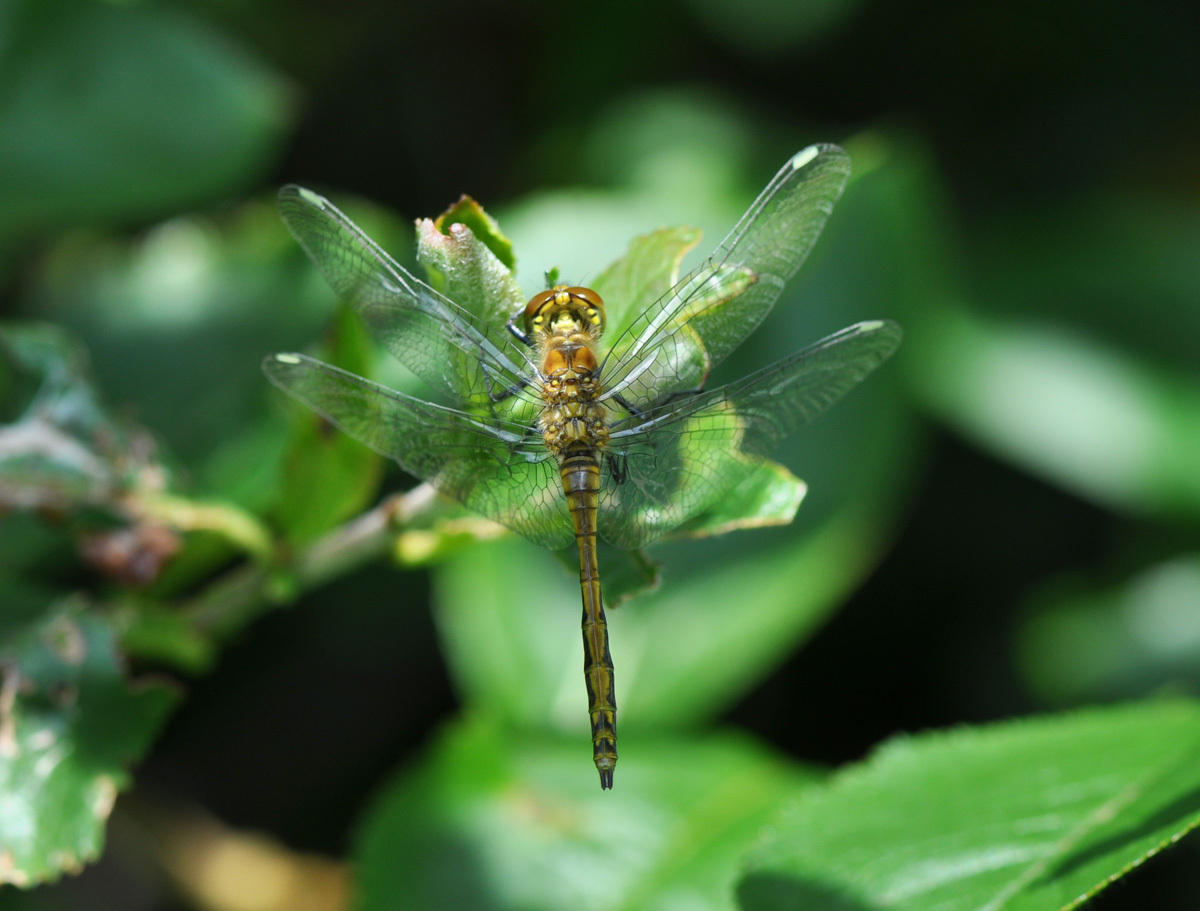 Young male Sympetrum danae. This species has esteblished a population in the pools we've created in the trapping garden, and they are just hatching now. Svart høstlibelle, hann.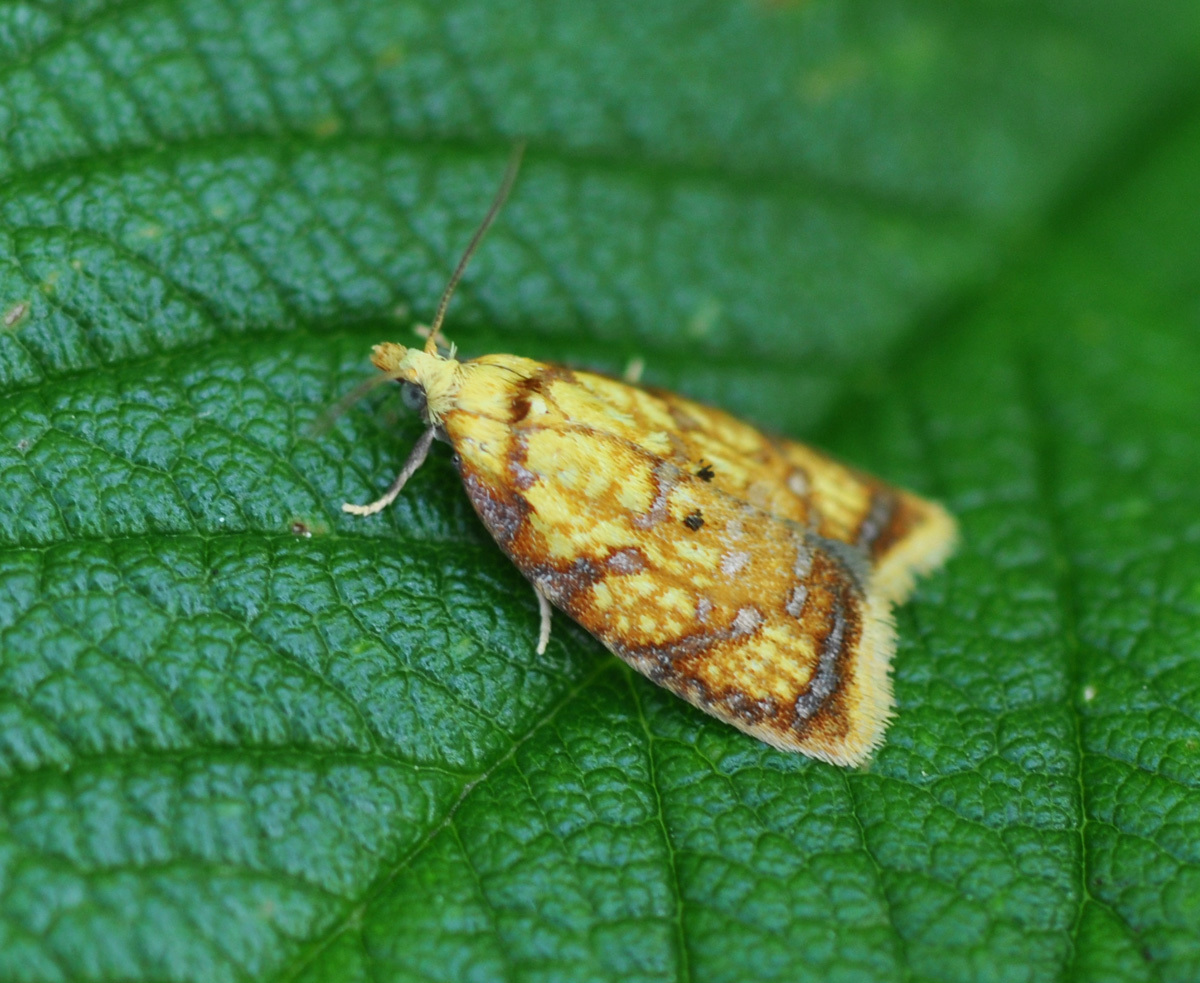 Acleris bergmanniana, very common among the Rosa rugosa in the trapping garden. Roseflatvikler.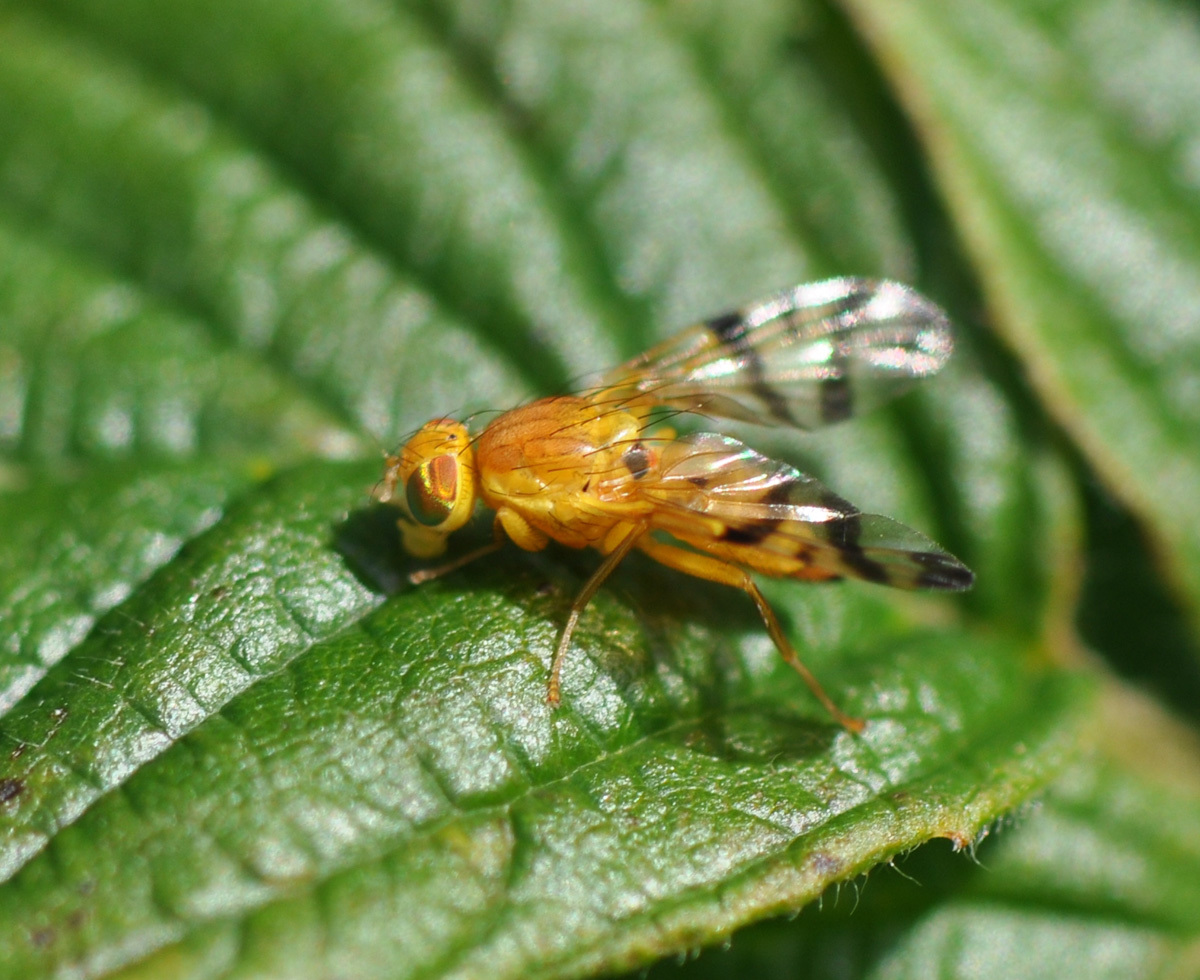 The fruit fly Rhagoletis alternata is also common in the roses. Nypeflue.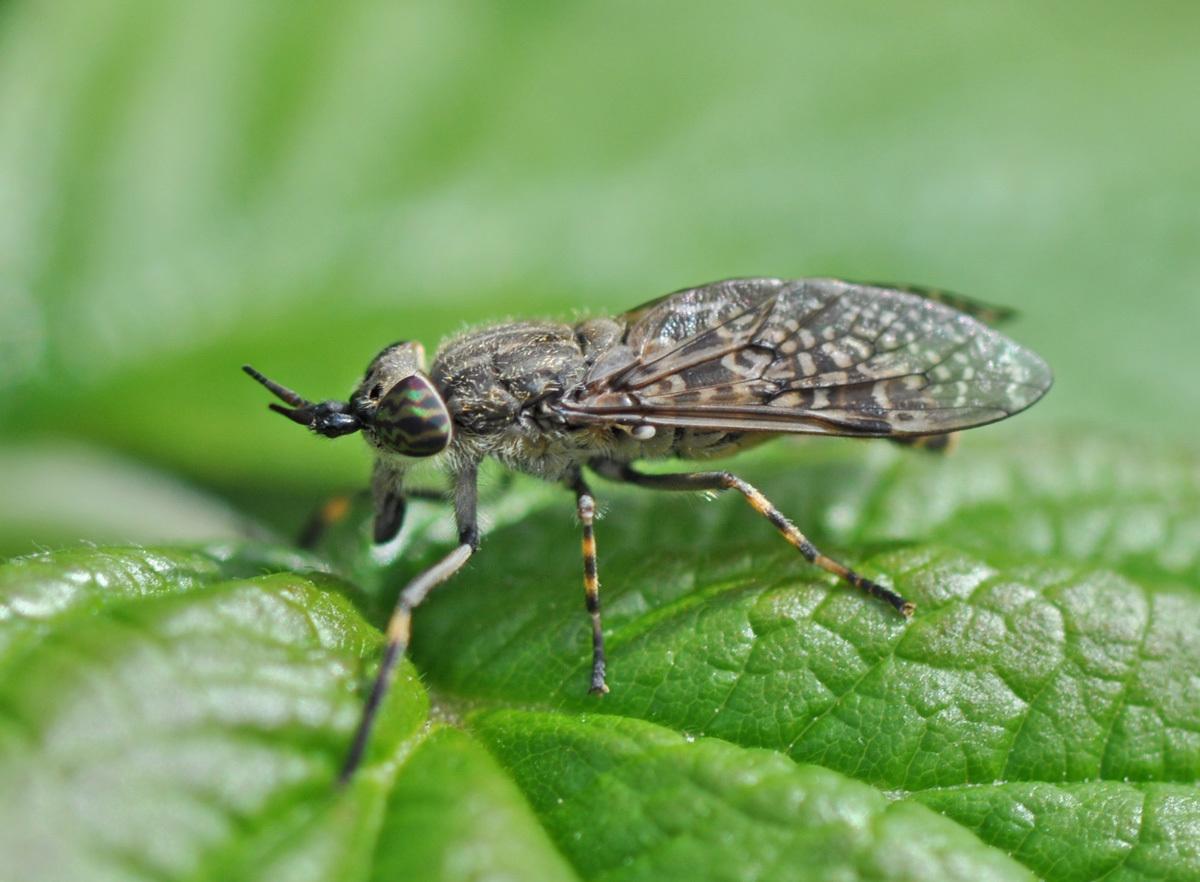 Haematopota plivialis. These ones feed on ringers..... Regnklegg. 
Alf Tore Mjös