July ringing - start of the 2019 autumn season
We are back - the autumn ringing season is here! We have done less ringing this midsummer than usual, in part bacause the old ringing lab has been pulled down and replaced with a brand new one! But now the trapping season has started, all nets are in place and ringing has been carried out on 8 more or less full days and one evening during July. This short blogpost is a summary of ringing results in July.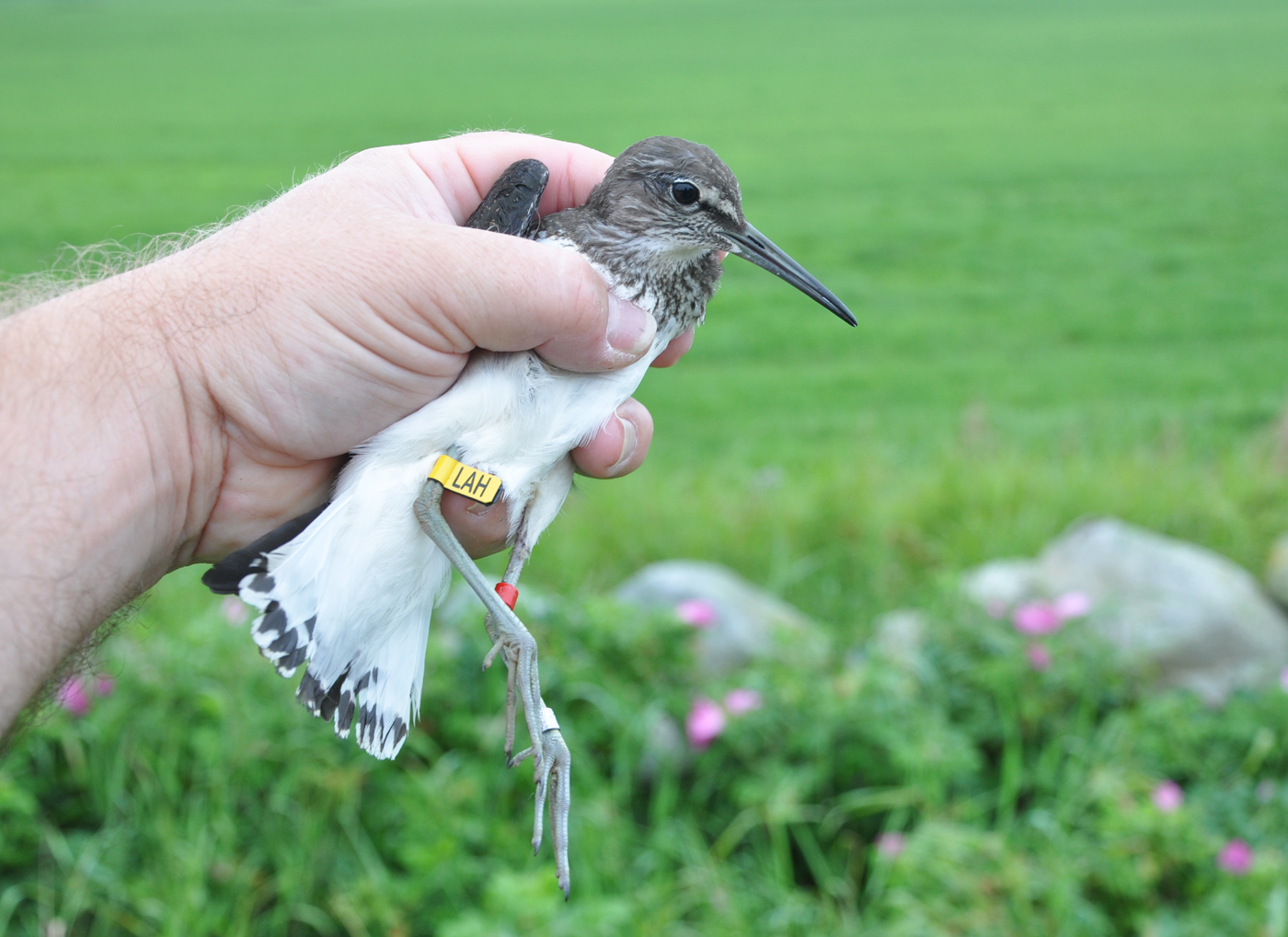 Green Sandpiper is a primary target species for a colourringing project in July-August.

Ringed, July 19th-30th, 8 trapping days: Green Sandpiper 24, Greenshank 6, Wood Sandpiper 4, Collared Dove 2, Barn Swallow 14, White Wagtail 7, Meadow Pipit 3, Redwing 1, Common Blackbird 1, Fieldfare 3, Sedge Warbler 7, Icterine Warbler 1, Garden Warbler 3, Common Whitethroat 7, Lesser Whitethroat 3, Willow Warbler 114, Chiffchaff 5, Great Tit 8, Common Starling 7, House Sparrow 33, Tree Sparrow 14, Chaffinch 5, Greenfinch 4, Lesser Redpoll 9, Common Linnet 12, Reed Bunting 2. Total = 301.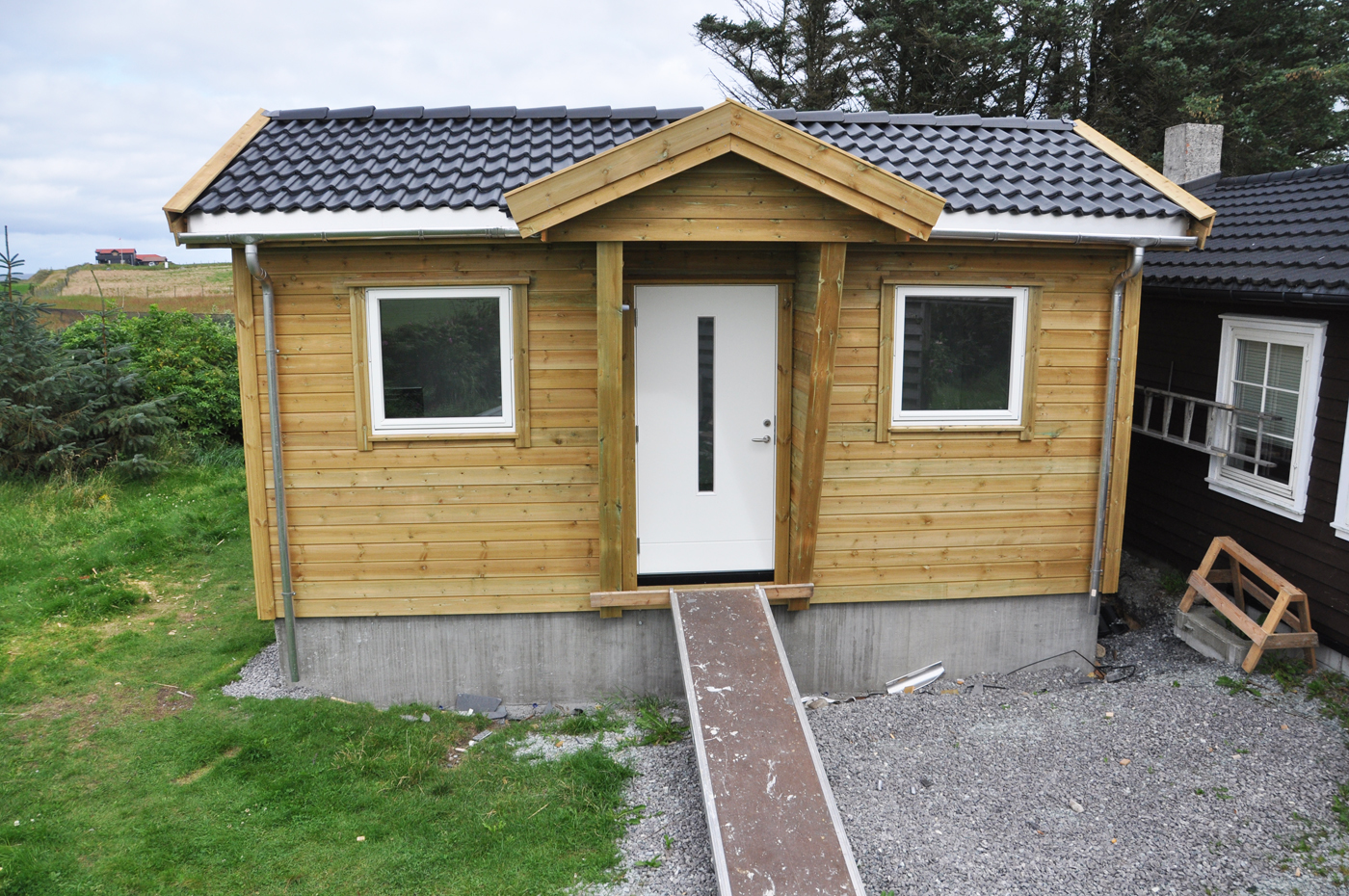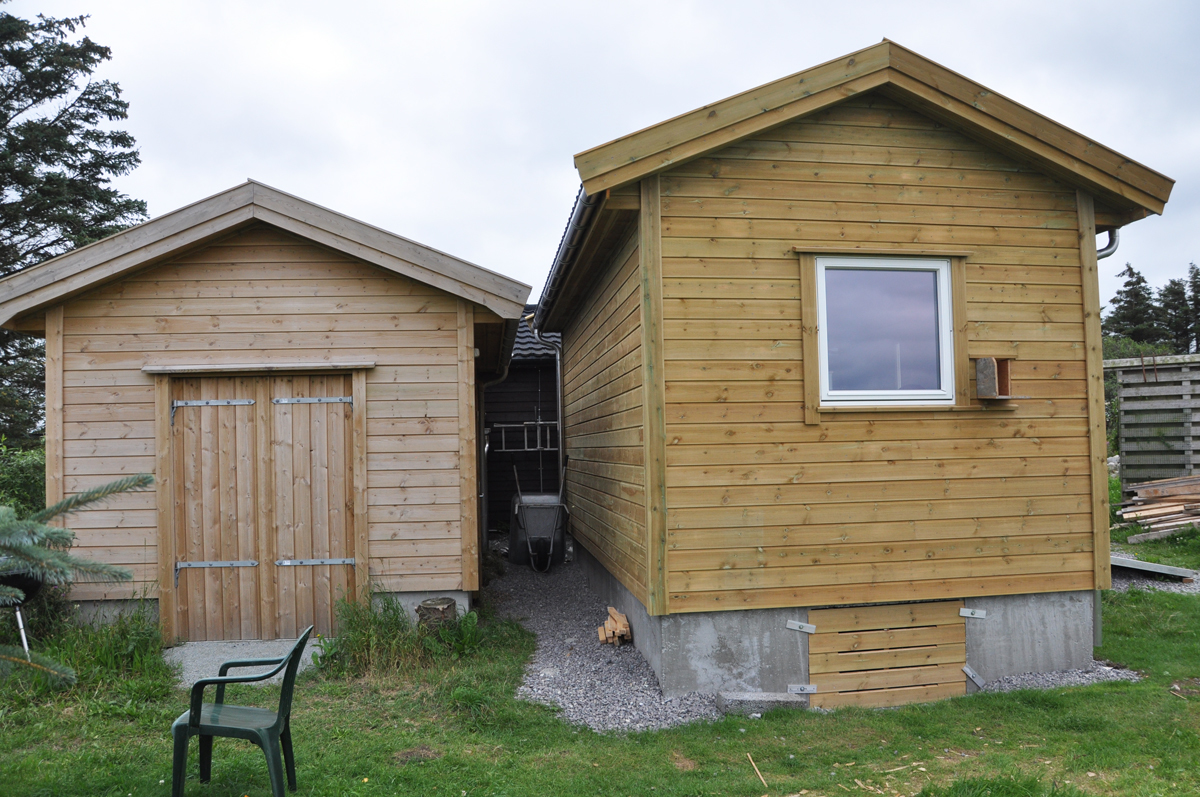 The new ringing lab, now with the release hatch facing west.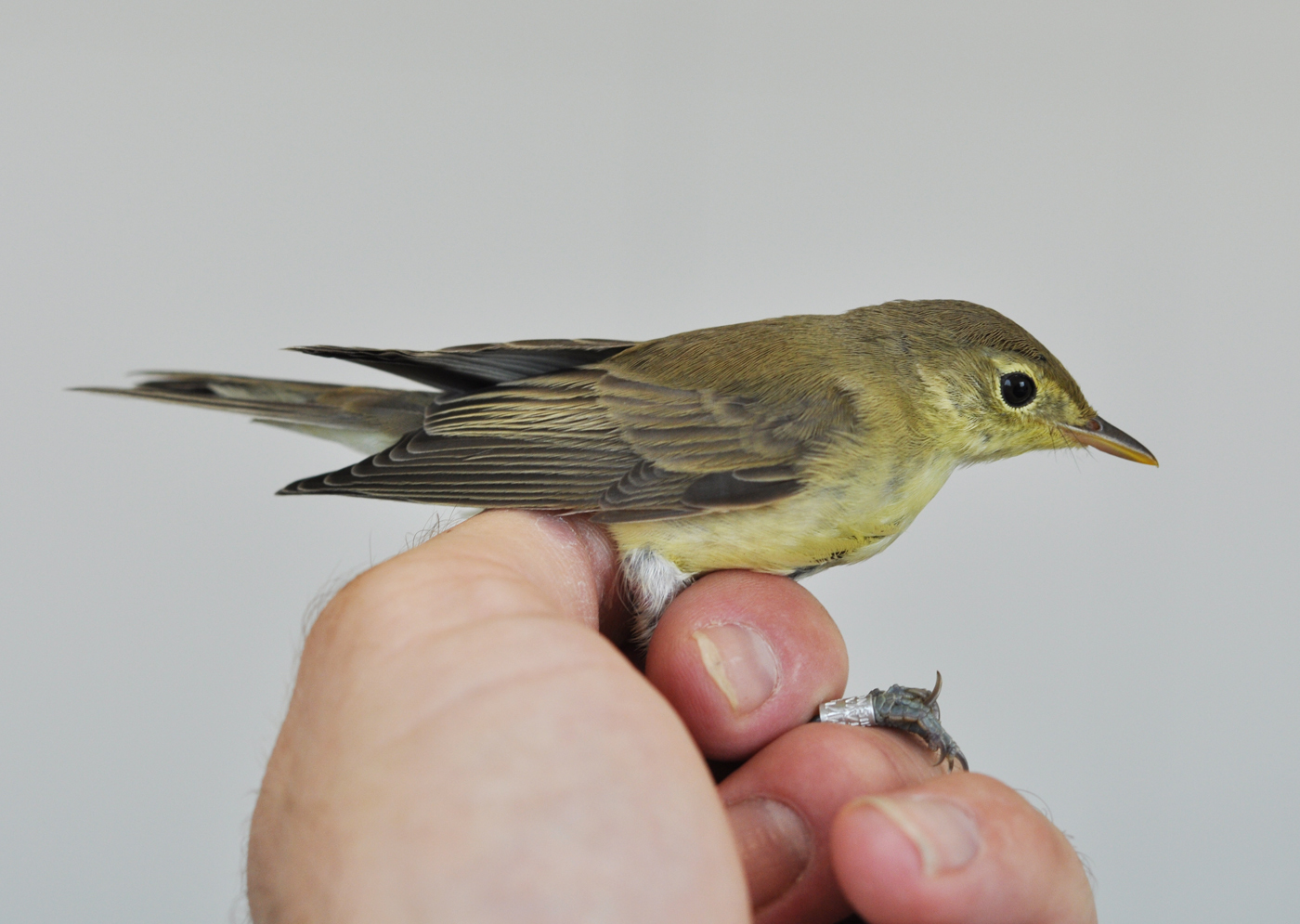 This 1 cy Icterine Warbler was the first bird released through the new release hatch!

Norwegian summary of ringing results: Ringmerket 19.-30 juli, 8 fangstdager: Skogsnipe 24, gluttsnipe 6, grønnstilk 4, tyrkerdue 2, låvesvale 14, linerle 7, heipiplerke 3, rødvingetrost 1, svarttrost 1, gråtrost 3, sivsanger 7, gulsanger 1, hagesanger 3, tornsanger 7, møller 3, løvsanger 114, gransanger 5,kjøttmeis 8, stær 7, gråspurv 33, pilfink 14, bokfink 5, grønnfink 4, brunsisik 9, tornirisk 12, sivspurv 2. Total = 301.

Alf Tore Mjös