Revtangen BO October 10th
Cloudy in the morning, but it soon cleared. Nets open 07.30-15, netmeter hours approx. 2000. Wind 6-8 m/s from the S and sun, poor trapping conditions. Also, the strongest occurrende of Blue Tits so far this autumn, and half the nets were closed just after 10 to avoid catching more than we could handle. Playback on Brambling and European Goldfinch.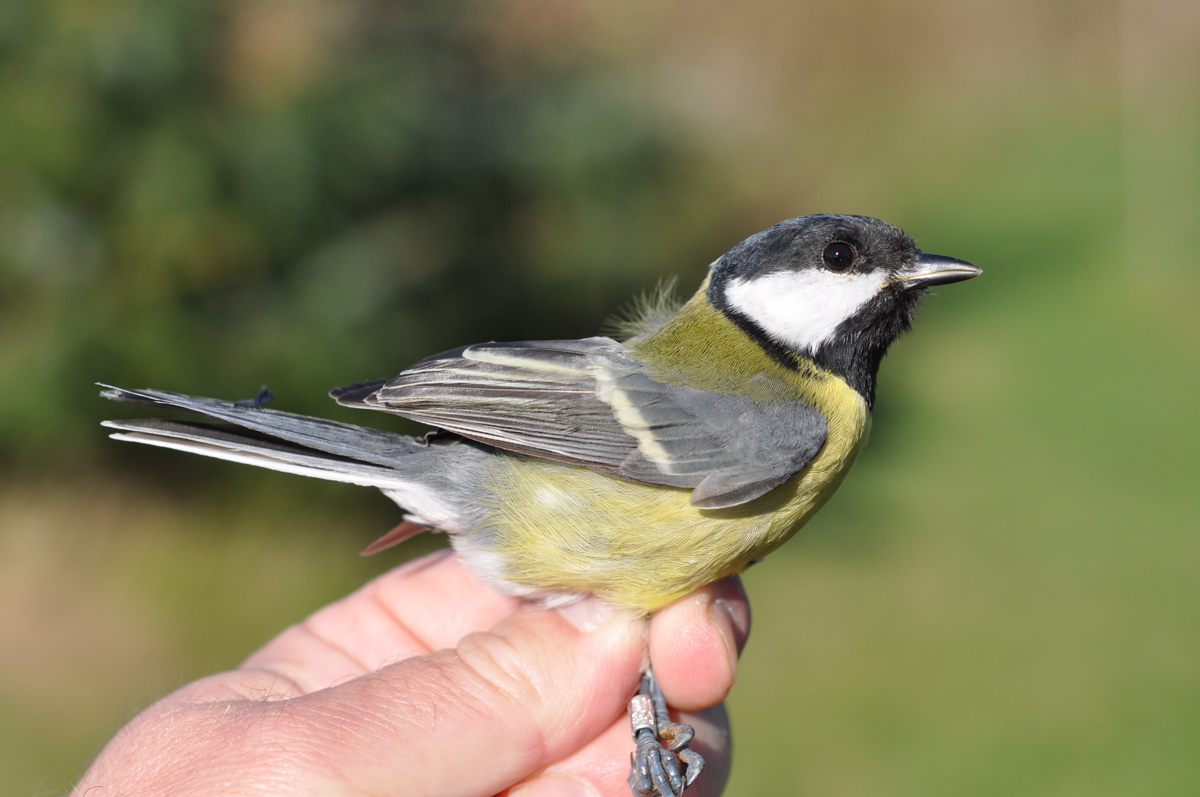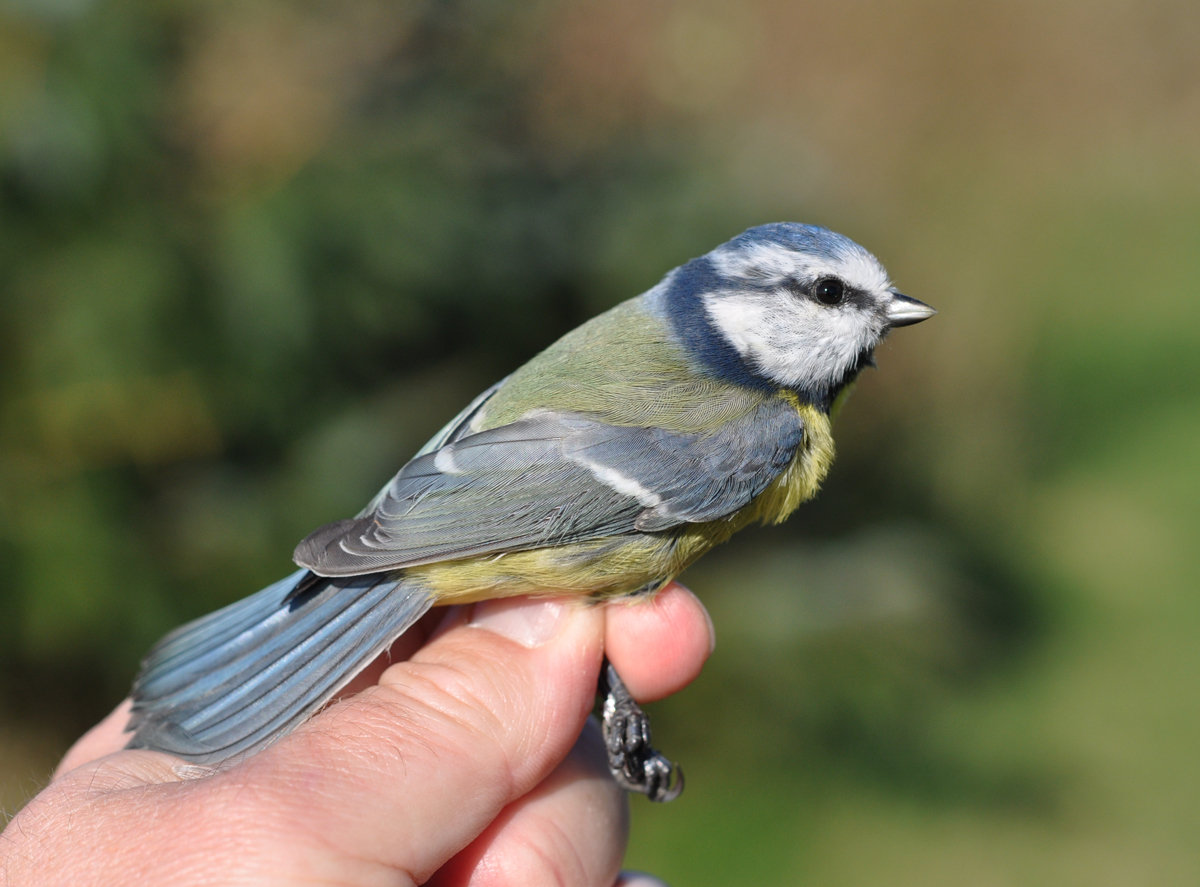 Great Tit (top) and Blue Tit. Kjøttmeis (øverst) og blåmeis.

Ringed: Meadow Pipit 1, Winter Wren 9, European Robin 1, Common Blackbird 2, Song Thrush 1, Redwing 3, Blackcap 6, Goldcrest 2, Blue Tit 119, Great Tit 9, Coal Tit 1, House Sparrow 1, Tree Sparrow 6, Common Magpie 1, Brambling 36, Chaffinch 1, Eurasian Siskin 2, European Goldfinch 1. Total = 202. Also 10 controls. 

Håvard Husebö and Alf Tore Mjös. 4 visitors.