Revtangen BO May 7th-12th
The 7th was another cold and slow day with only 6 birds, no ringing on the 8th, then things started to improve with SE and 64 birds on the 9th. A small warm-front on the 10th produced a decent fall of migrants, and 137 birds were ringed, the best day so far this year. Too windy from the south and only 13 new birds on the 11th, then the wind turned NNE and NNW on the 12th which produced a decent day with 37 new birds.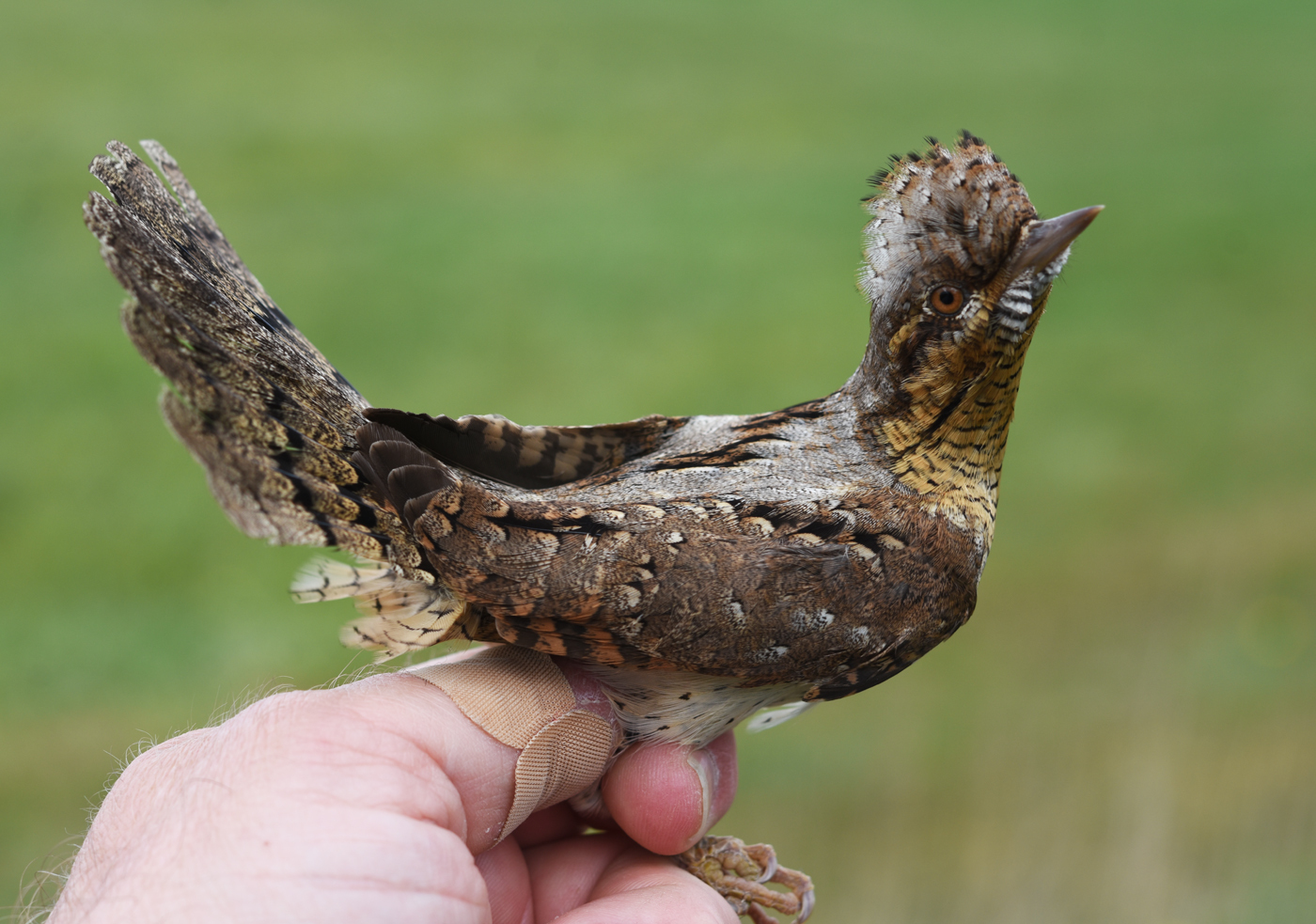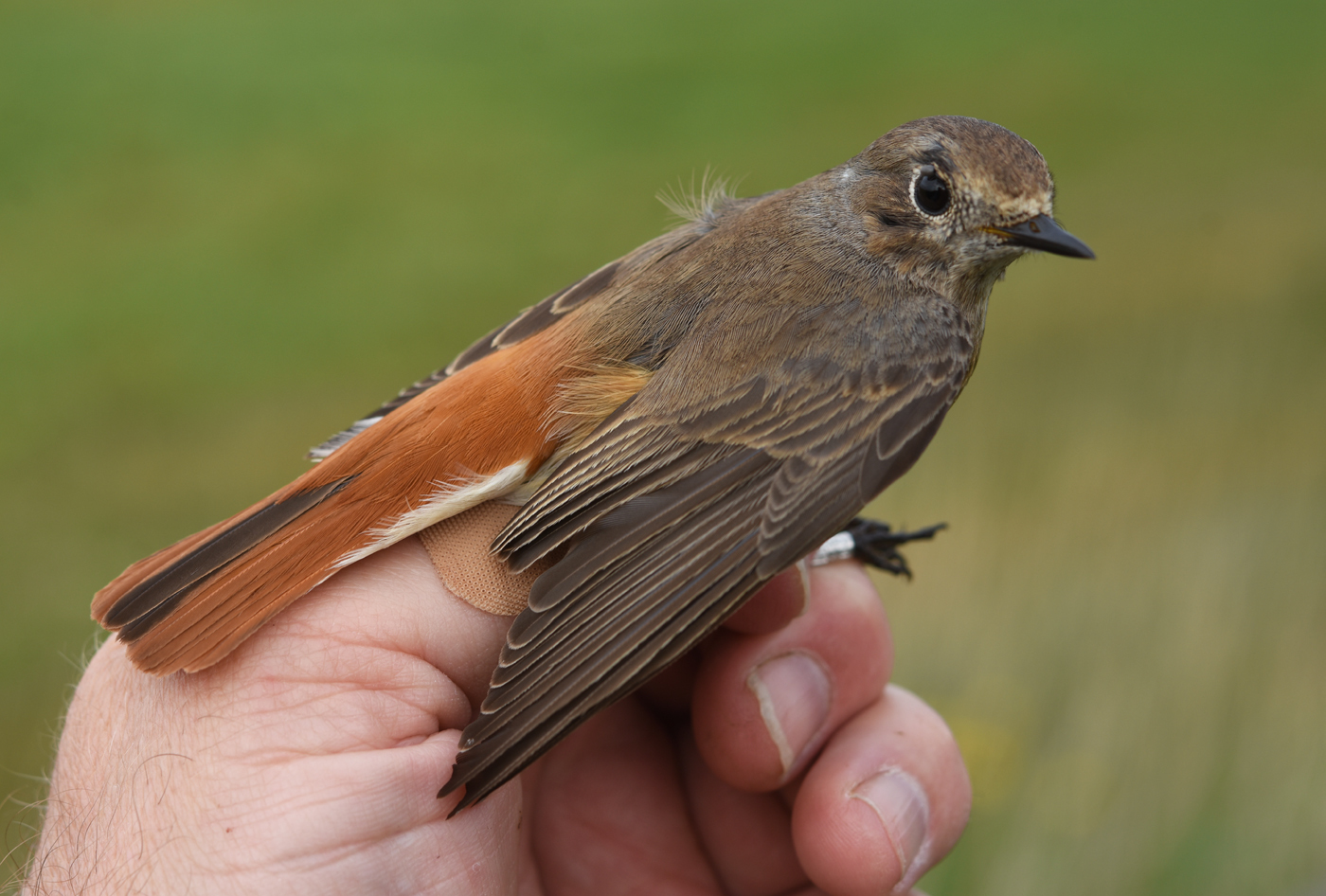 Ringed, May 7th-12th: Wryneck 2, Tree Pipit 1, Meadow Pipit 2, White Wagtail 1, Whinchat 2, European Robin 7, Common Redstart 5, Song Thrush 2, Common Blackbird 1, Fieldfare 2, Sedge Warbler 7, Blackcap 20, Garden Warbler 2, Common Whitethroat 8, Lesser Whitethroat 4, Willow Warbler 162, Chiffchaff 6, Pied Flycatcher 10, Common Starling 1, House Sparrow 2, Tree Sparrow 1, Chaffinch 2, Greenfinch 4, Common Linnet 1, Lesser Redpoll 2. Total = 257. Also controls of Sedge Warbler and Blackcap with Norwegian rings not from Revtangen.