Revtangen BO September 11th
A new colourringing project
A short session with 7 walk-in traps at Revtangen 18-21 resulted in 8 Bar-tailed Godwits, 33 Dunlin, 1 Common Ringed Plover and 9 Red Knots. Total = 51.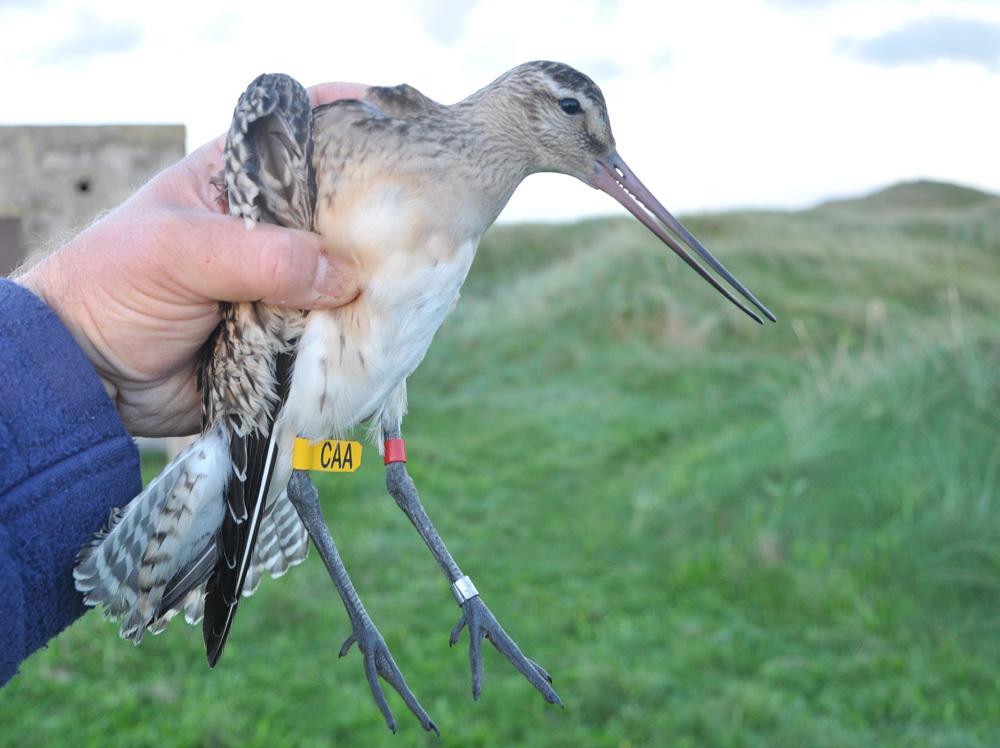 1cy Bar-tailed Godwit. A new colourringing project on Bar-tailed Godwits initiated in Norway in 2016.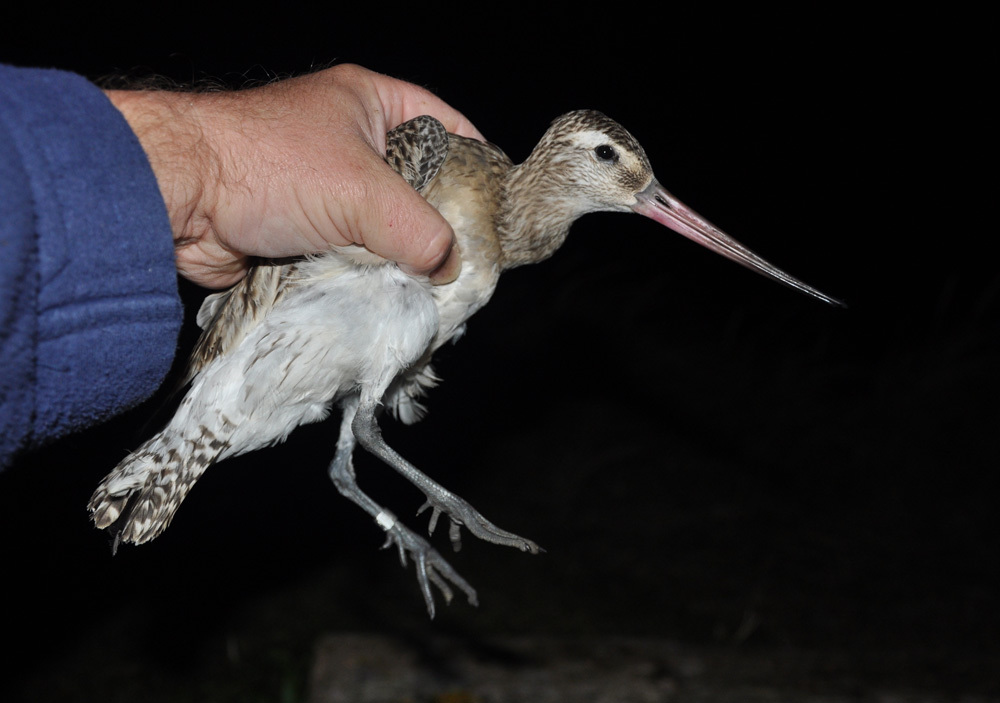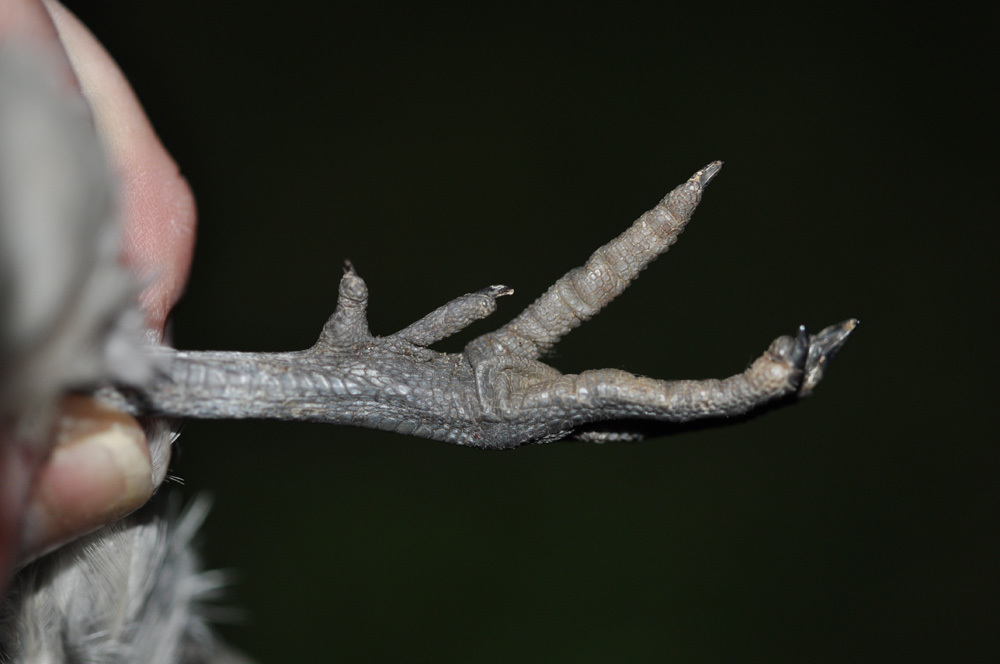 This oddly shaped Bar-tailed Godwit had very short and thick tibia, and could not be colour-ringed. Notice also the extra toe!
Alf Tore Mjös