Revtangen BO March 11th-17th
Finally ringing season again! The first ringing in 2022 was done in the afternoon of March 11th, when there was a sudden arrival of Common Blackbirds. Between March 11th and 17th some ringing was carried out on all dates but the 15th, but only one day with all nets from dawn. The winds was mostly in the SE-S, most of the time too strong for the southern half of the trapping area. So far we've had a warmer than average March with some very early arrivals, most notably two Common Chiffchaffs already on the 13th, no less than 11 days earlier than the previous record! Also, European Robins are already arriving in numbers, never before seen this early.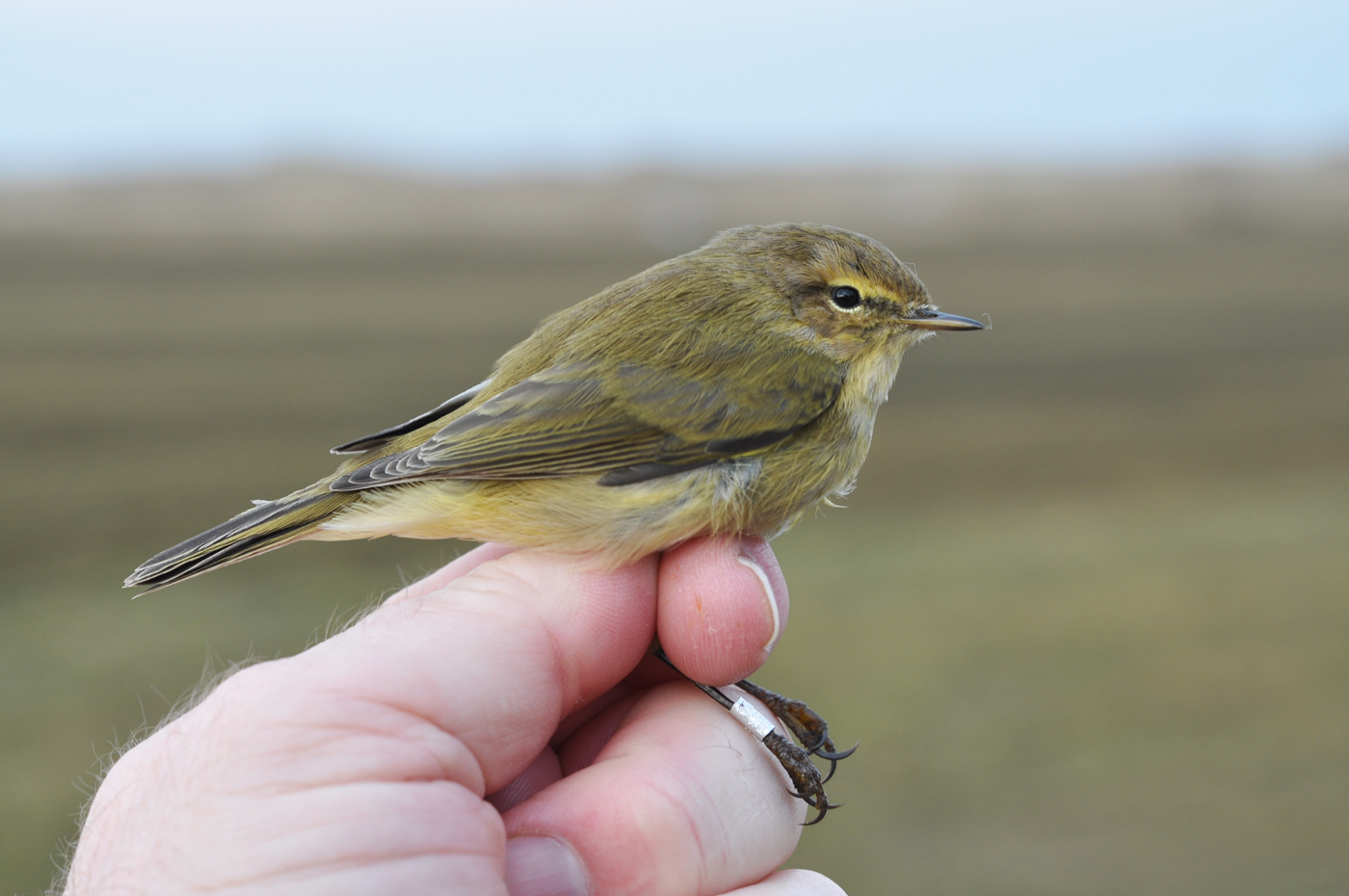 Common Chiffchaff, Revtangen BO March 13th.

Ringed, March 11th-17th: Eurasian Woodcock 6, Winter Wren 1, European Robin 20, Redwing 10, Song Thrush 2, Common Blackbird 97, Common Chiffchaff 2, Goldcrest 5, Common Starling 2, House Sparrow 1, Tree Sparrow 1, Yellowhammer 2. Total = 149. Also 31 controls.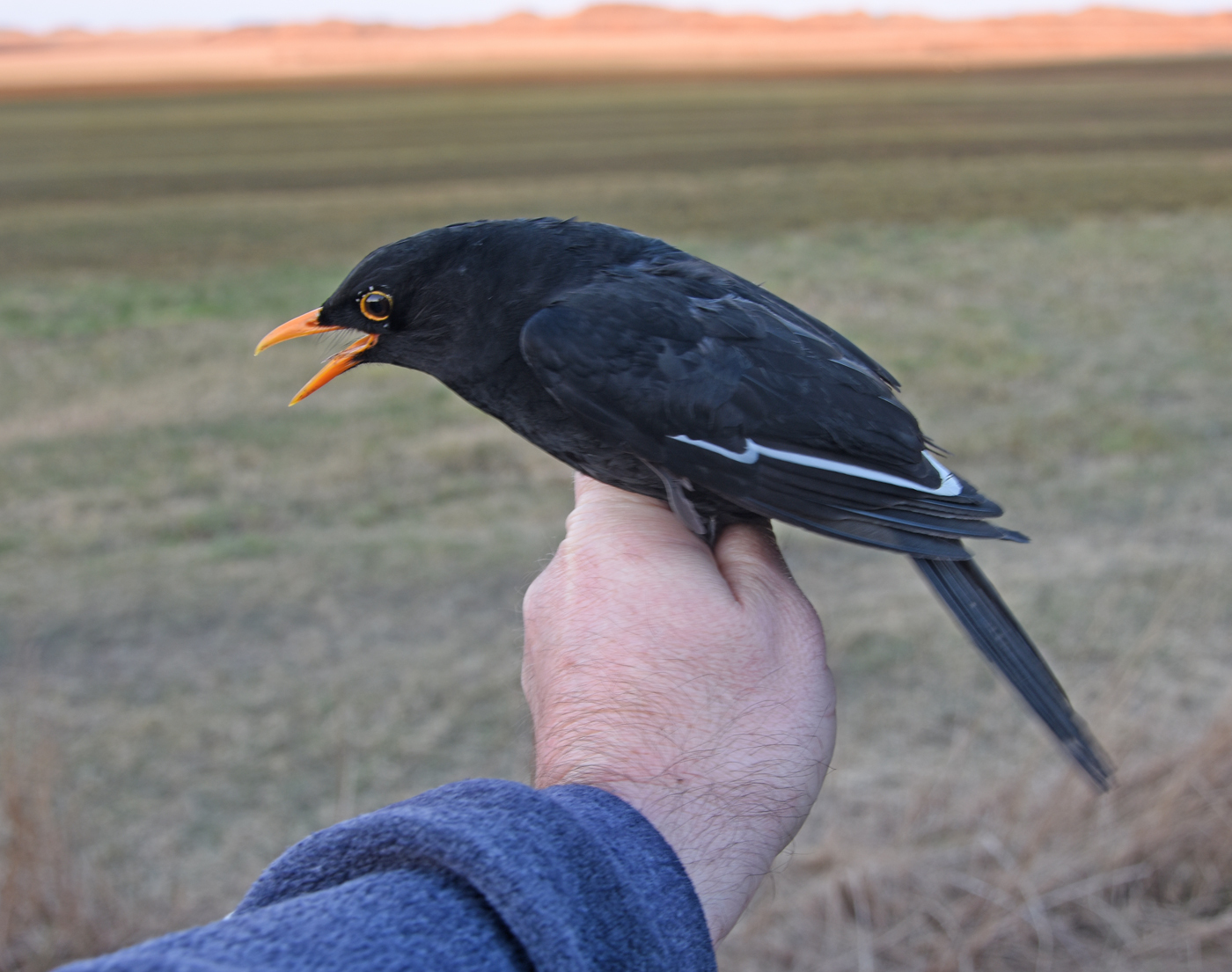 Common Blackbird adult male, Revtangen BO March 12th.

Ringmerking, 11.-17. mars: Rugde 6, gjerdesmett 1, rødstrupe 20, rødvingetrost 10, måltrost 2, svarttrost 97, gransanger 2, fuglekonge 5, stær 2, gråspurv 1, pilfink 1, gulspurv 2. Total = 149. Også 31 kontroller.