Start of the 2021 season
The 2021 trapping season has started, but it's still early for mirant passerines in Norway. Trapping so far on two days at the end of February and 7 days in March, but only with half the nets and no full trapping days with nets open from dawn. The only notable migrant movement so far was in strong southern winds on the 11th, when roughly 50 blackbirds and singles of Song Thrush and Eurasian Woodcock were noted in the trapping area.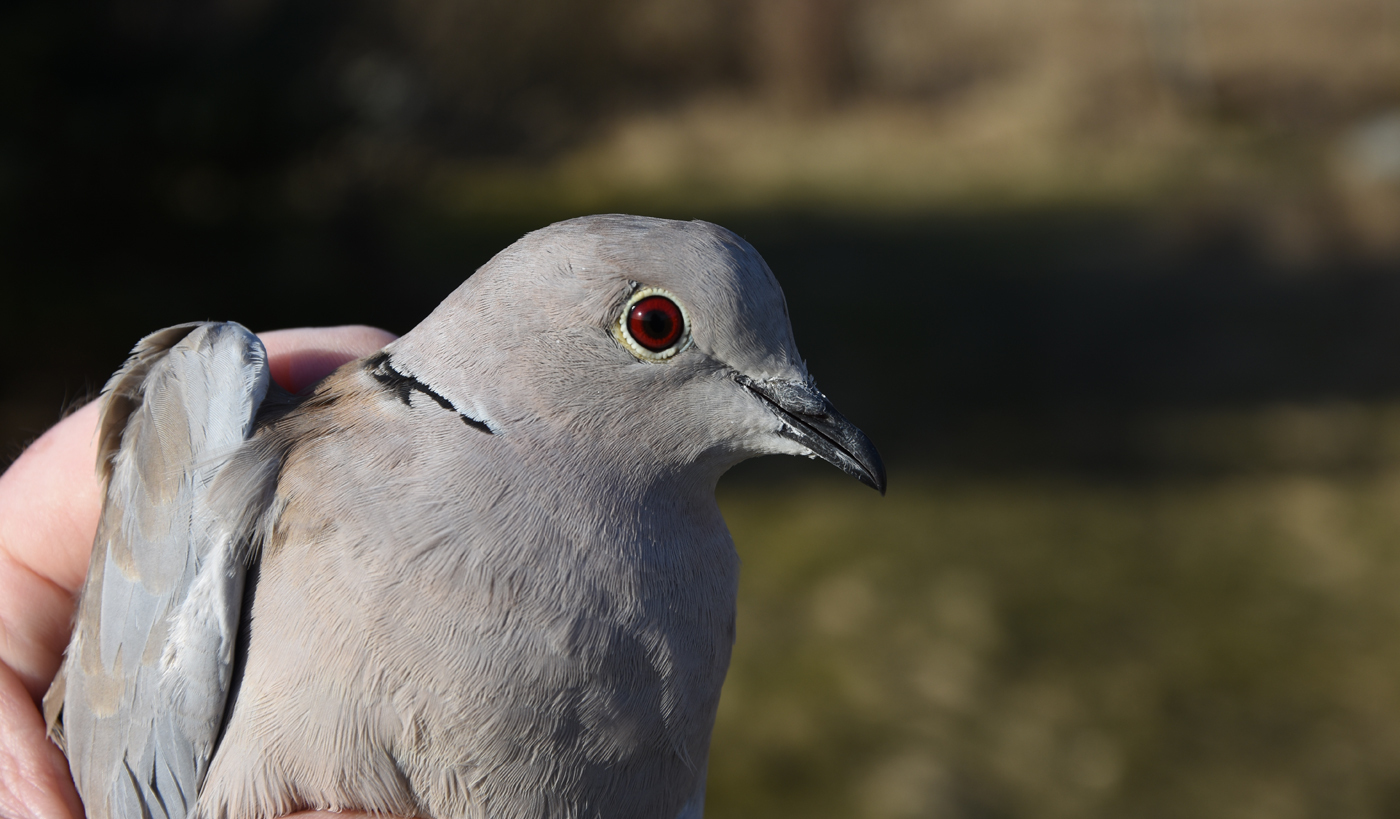 In total, 73 birds ringed so far: Collared Dove 2, Common Blackbird 25, Common Starling 5, Common Magpie 1, Tree Sparrow 18, House Sparrow 8, Common Chaffinch 2, European Greenfinch 2, Yellowhammer 10. Also 37 controls, including two Tree Sparrows and one Yellowhammer not from Revtangen BO.

Norwegian Summary of ringing results until March 17th: Tyrkerdue 2, svarttrost 25, stær 5, skjære 1, pilfink 18, gråspurv 8, bokfink 2, grønnfink 2, gulspurv 10.