Revtangen BO October 15th
A stiff northerly breeze today and part cloudy, but despite the unfavourable wind conditions there were a few birds around. Nets open 06.30-14.30, netmeter hours approx. 2400. The nets north of the buildings were not in use because of the wind. Playback on Brambling and Bohemian Waxwing.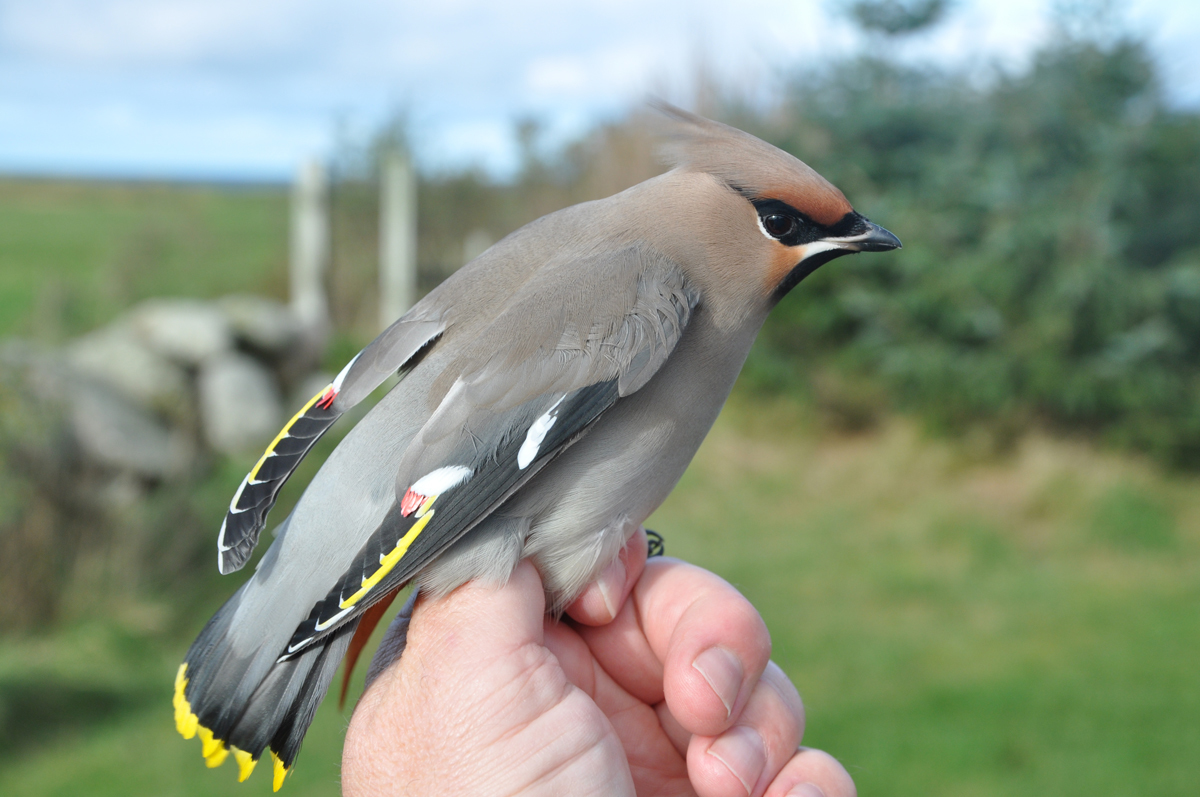 Bohemian Waxwing, 2cy+ female. Sidensvans, 2K+ F.

Ringed: Bohemian Waxwing 11 (first this season), Winter Wren 7, European Robin 13, Song Thrush 2, Redwing 9, EASTERN LESSER WHITETHROAT 1, Blackcap 4, YELLOW-BROWED WARBLER 1, Goldcrest 13, Blue Tit 105, Great Tit 6, Commion Starling 1, House Sparrow 1, Chaffinch 2, Brambling 4, Greenfinch 6, Eurasian Siskin 2, Yellowhammer 1. Total = 189.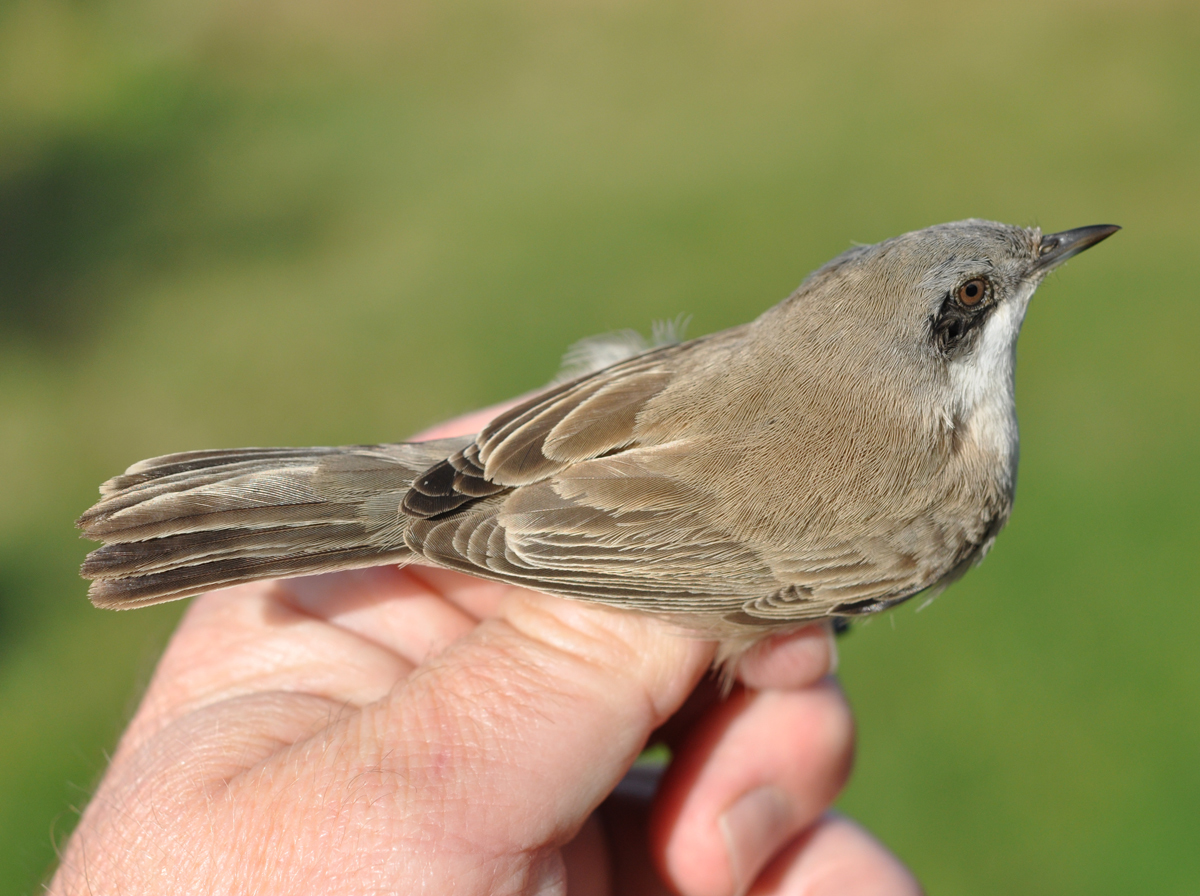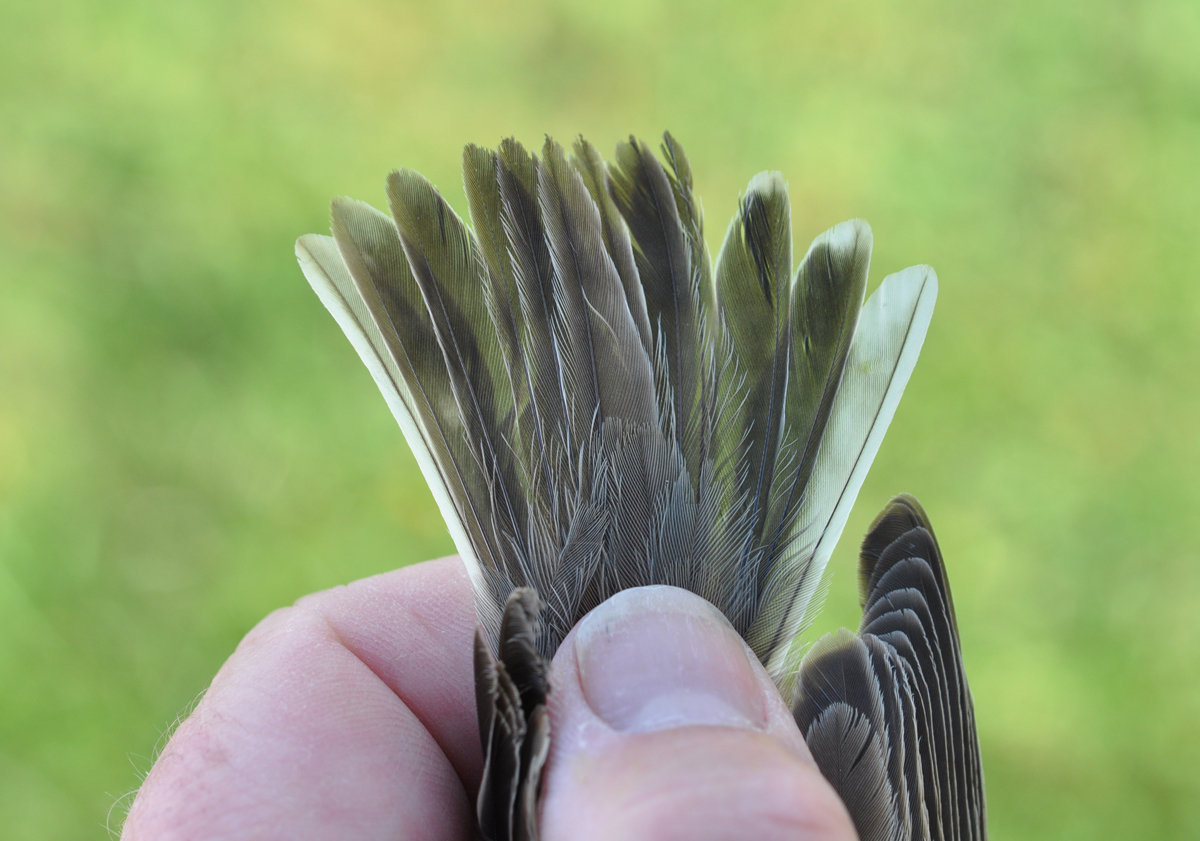 Lesser Whitethroat, eastern subspecies.  A 1 cy with two generations of tailfeathers since 3 on the left side have been lost and are almost fully regrown of 2nd geneartion.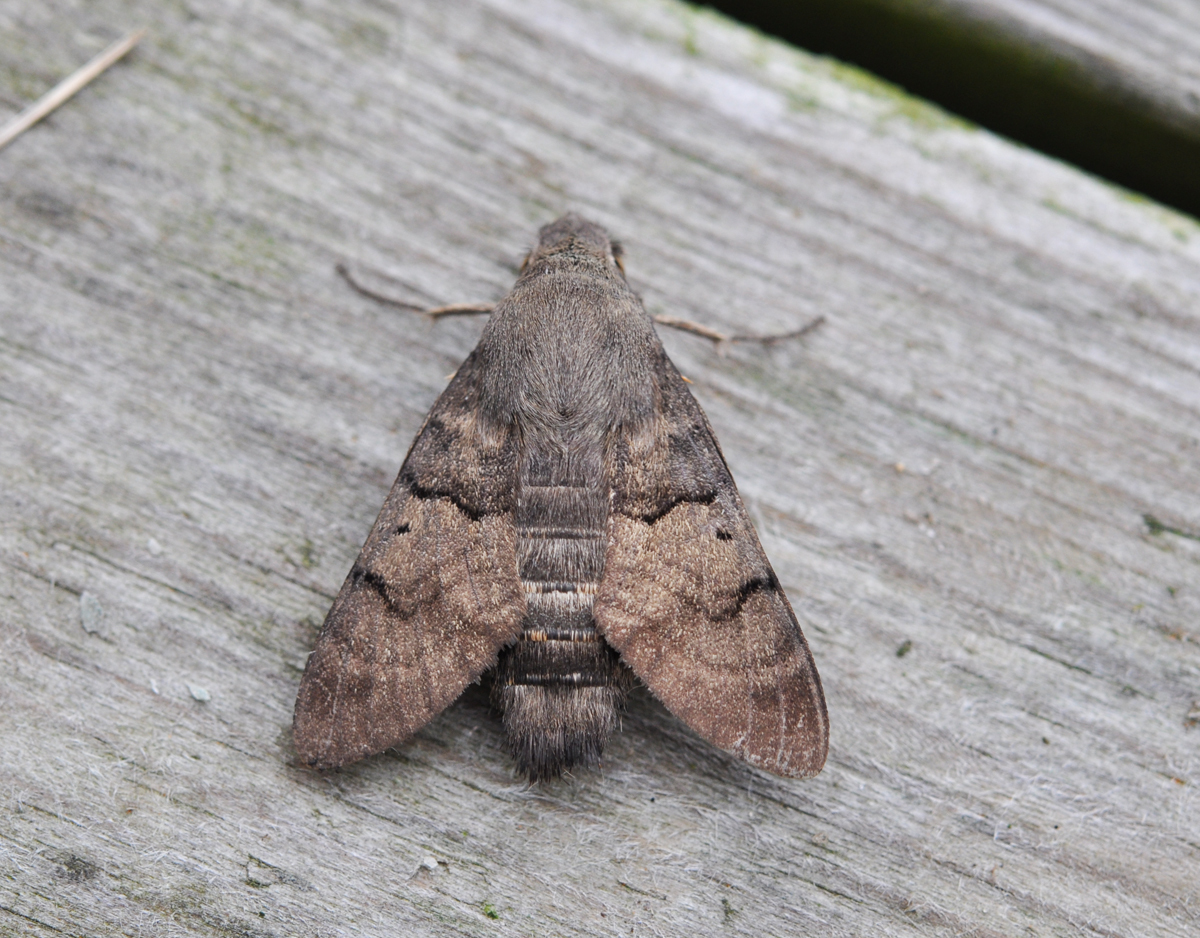 We've had a weekend with unusually warm weather forthis time of the year, and a number of rare migrant moths have been recorded. This