Revtangen BO September 25th-27th
Following av period with SW, wind and rain the wind turned NE on the 25th, enabling us to do some trapping again. The wind stayed in the NNE on the 26th, but a bit too strong in the morning, and most nets were opened after 9. Very calm and light NE and almost perfect conditions on the 27th, but we had to close the nets for a while in mid-morning because of too many Blue Tits arriving at the same time.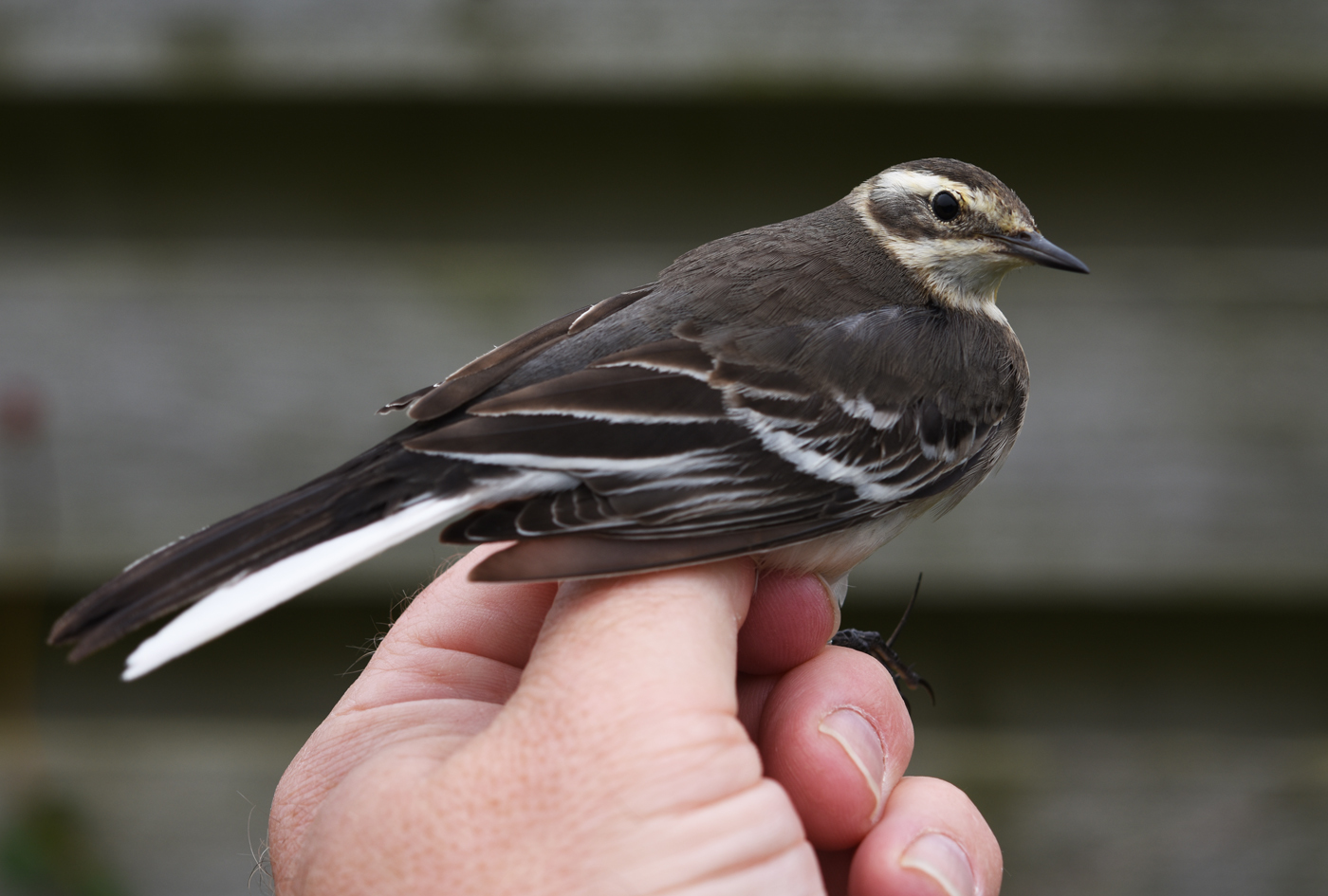 Ringed, September 25th-27th: Meadow Pipit 3, CITRINE WAGTAIL 1, Grey Wagtail 9, Winter Wren 28, European Robin 10, Northern Wheatear 1, Song Thrush 5, Redwing 2, Common Blackbird 4, Blackcap 21, BARRED WARBLER 1, Chiffchaff 4, Goldcrest 24, Coal Tit 1, Great Tit 45, Blue Tit 255, Eurasian Nuthatch 6, Tree Sparrow 7, House Sparrow 2, Chaffinch 2, Brambling 2, Greenfinch 30, Lesser Redpoll 1, Common Linnet 2, European Goldfinch 8, Reed Bunting 1. Total = 475.