Revtangen BO June-July 2021
We have done a bit less ringing this summer compared to average, after June 5th only two days in June and 6 days in July, and with less than a full set of nets. In July we've had e few days only trying to catch Tringa-waders by the artificial observatory pools in addition.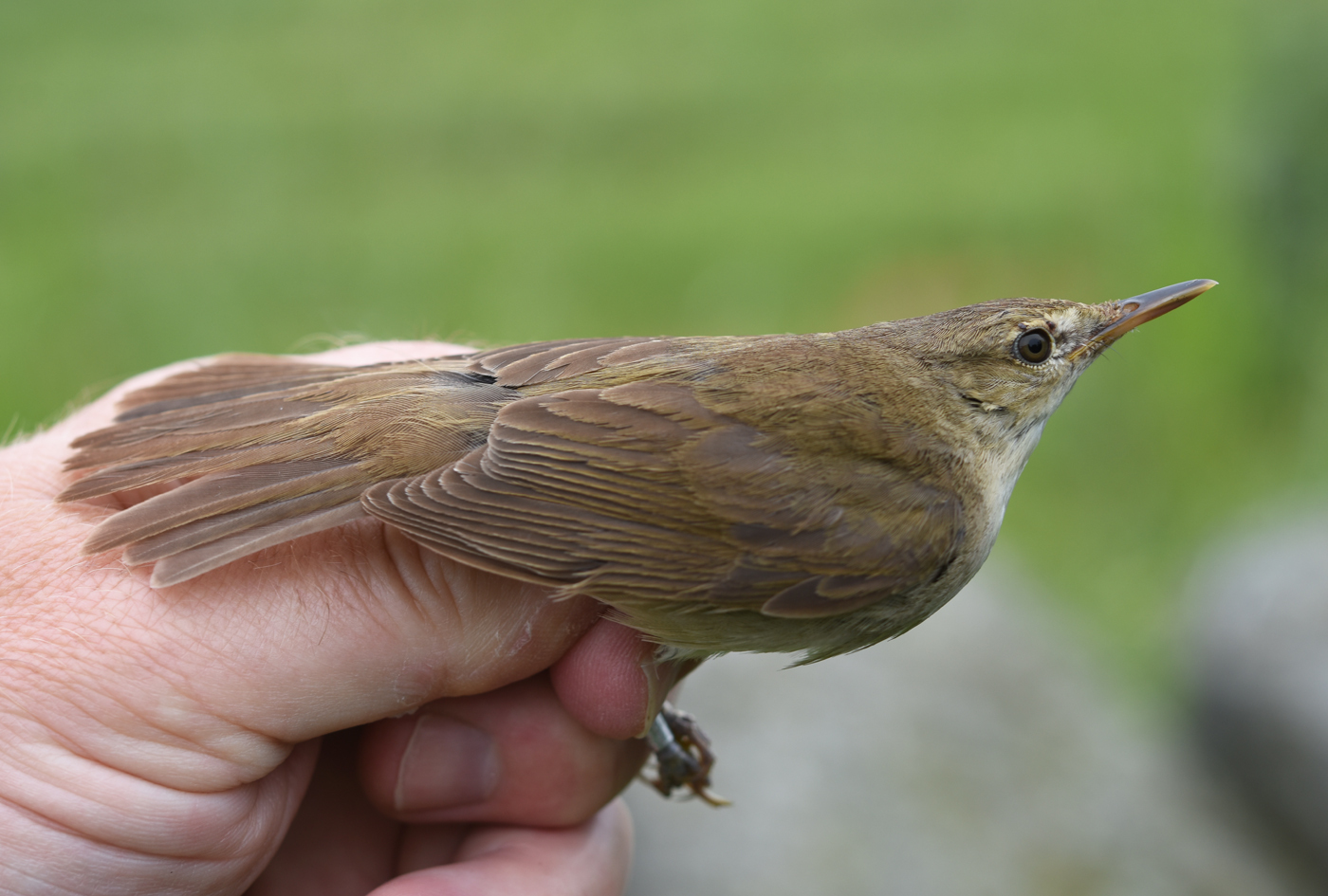 A Blyth's Reed Warbler was trapped and ringed on June 19th.

Ringed, June 6th-end of July:
Green Sandpiper 8, Wood Sandpiper 3, Common Sandpiper 1, Collared Dove 3, Barn Swallow 10, White Wagtail 3, Winter Wren 1, European Robin 1, Northern Wheatear 2, Fieldfare 26, Sedge Warbler 2, BLYTH'S REED WARBLER 1 (June 19th), ICTERINE WARBLER 1, Common Whitethroat 1, Garden Warbler 1, Blackcap 2, Chiffchaff 7, Willow Warbler 57, Great Tit 13, Common Starling 13, House Sparrow 37, Tree Sparrow 17, Greenfinch 5, Common Linnet 7, Lesser Redpoll 3. Total = 226.