Revtangen BO June and July
Ringing activities have been more restricted than usual this summer due to lack of personell. Nets were only operated on five dates in June and three dates in July. In addition, there were a few sessions of Storm-petrel trapping at Revtangen.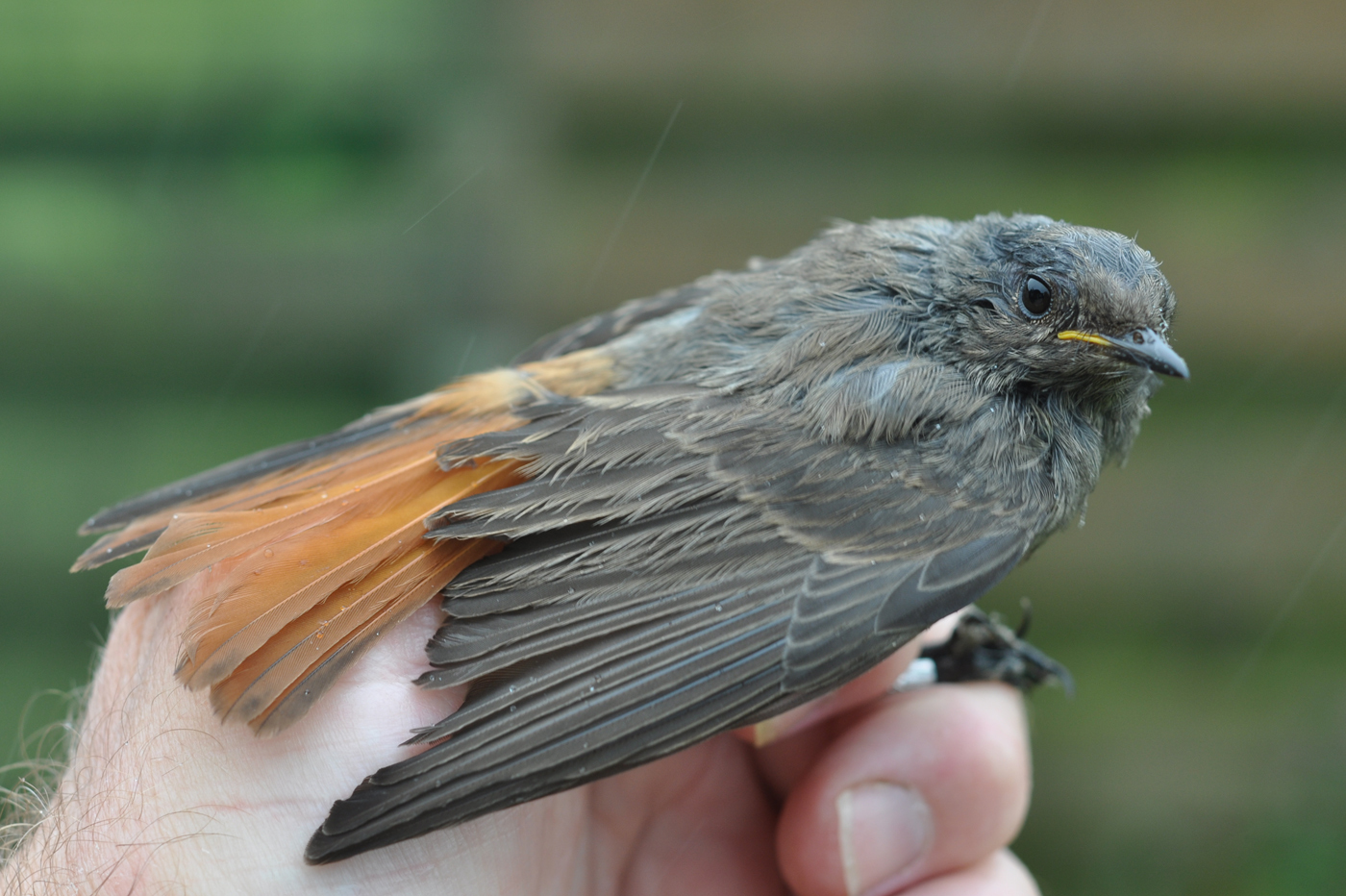 The highlight among ringed birds was this juvenile Black Redstart, which stayet in the trappingarea for a week in July. No trapping was done in the period, but i flew into one of the buildings and trapped itself. Svartrødstjert, 1K.

Ringed, June-July 2022:
European Storm-petrel 22, Northern Lapwing 2, Wood Sandpiper 1, Common Sandpiper 2, Collared Dove 4, Barn Swallow 4, Meadow Pipit 3, BLACK REDSTART 1, Fieldfare 2, Lesser Whitethroat 1, Blackcap 1, Chiffchaff 6, Willow Warbler 35, Great Tit 4, Commoin Starling 38, House Sparrow 35, Greenfinch 3, European Goldfinch 1, Eurasian Siskin 2, Common Linnet 3, Lesser Redpoll 10, Yellowhammer 1. Also 3 controls of Europan Storm-petrels not from Revtangen, and a retrap Leach's Storm-petrel ringed in 2020.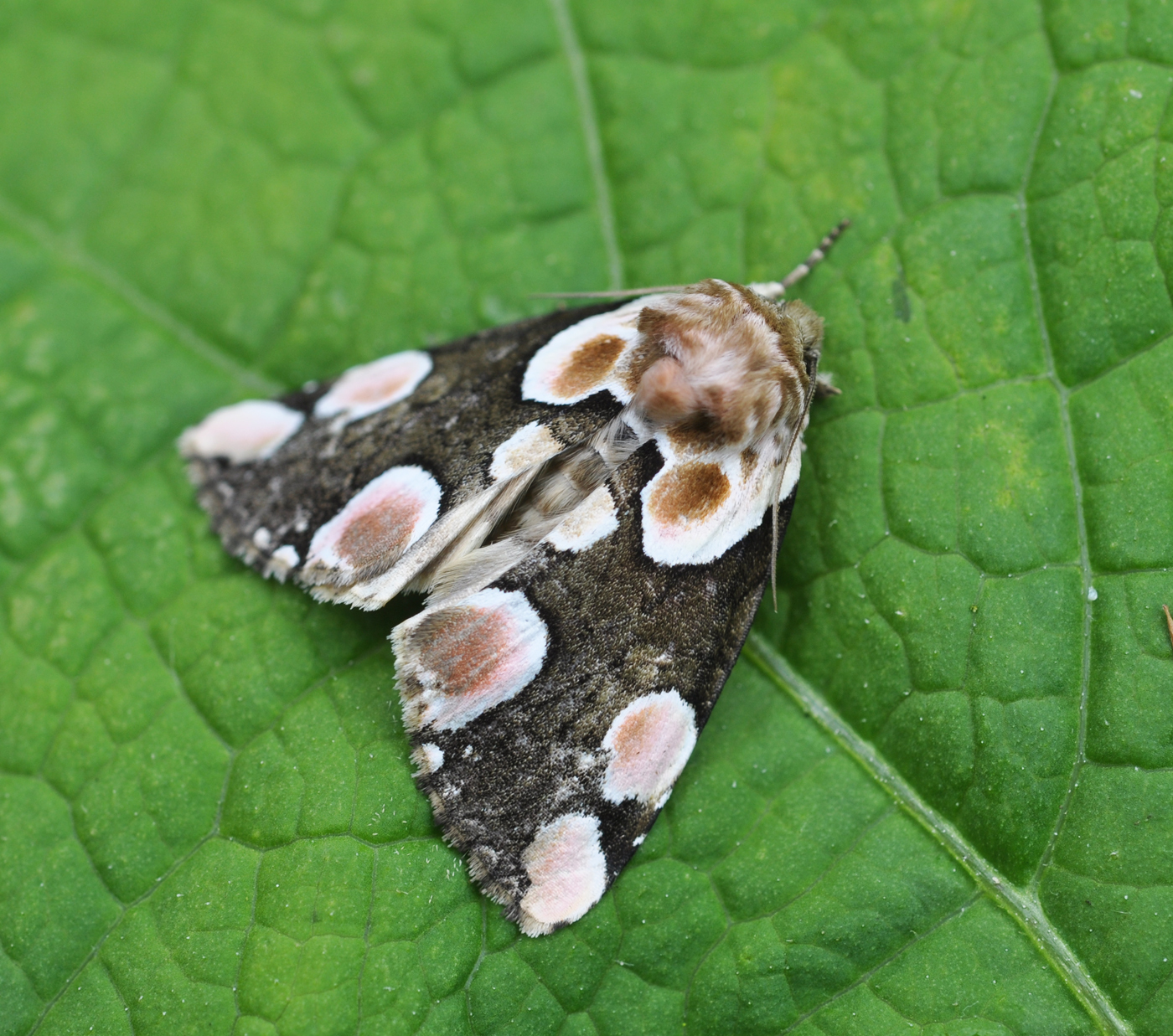 A couple of Peach-blossom (Tehthea or) in July as a new moth species at Revtangen.