Revtangen BP September 1st-11th
We have enjoyed a long period of almost "Indian Summer", with winds from the NE-SE and higher than average temperatures for early September. Starting on August 29th, we've ringed in decent conditions for 14 days in a row, highly unusual in this part of the world. Early September is an enjoyable time to be a ringer, species diversity is perhaps at it's highest as the tropical migrants are still around while thrusjes and finches are just starting. These past days we've ringed 765 birds of 47 species in the trapping garden. Notable arrivals were noted for Willow Warbler with 44 on the 7th (a hight number this late), while Grey Wagtails (7) and European Robin (19) started moving in numbers on the 11th. A very late Icterine Warbler was trapped on the 10th, while 5 Common Rosefinches in 3 days early in the month was unprecedented.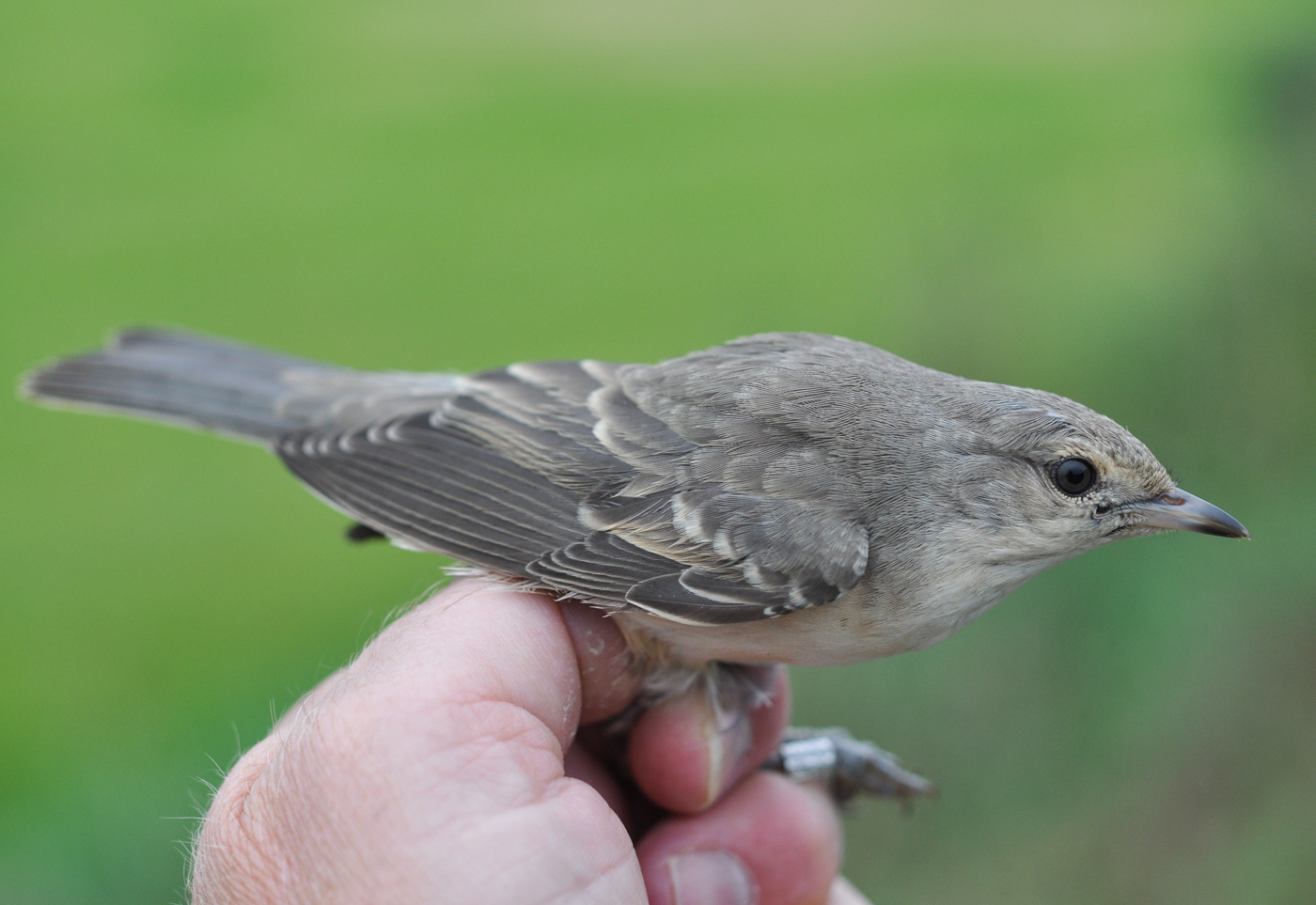 The first Barred Warbler of the season finally turned up on the 10th. Hauksanger.

Ringed, September 1st - 11th:
Sparrowhawk 7, WATER RAIL 1, Wood Pigeon 3, Great Spotted Woodpecker 11, Barn Swallow 2, White Wagtail 2, Grey Wagtail 9, Tree Pipit 36, Meadow Pipit 63, Winter Wren 2, Dunnock 1, Northrn Wheatear 3, GREENLAND WHEATEAR (O.o.leucorhoa) 1, Whinchat 1, Common Redstart 10, European Robin 33, Fieldfare 1, Redwing 5, Song Thrush 2, GRASSHOPPER WARBLER 4, ICTERINE WARBLER 1, Reed Warbler 24, Sedge Warbler 14, Garden Warbler 127, BARRED WARBLER 1, Blackcap 117, Common Whitethroat 9, Lesser Whitethroat 6, Willow Warbler 79, Common Chiffchaff 17, Goldcrest 4, Spotted Flycatcher 6, Pied Flycatcher 4, Blue Tit 1, Great Tit 6, Coal Tit 1, Common Starling 2, Tree Sparrow 73, House Sparrow 3, Chaffinch 3, Greenfinch 30, Lesser Redpoll 8, Common Linnet 3, Eurasian Siskin 14, European Goldfinch 4, COMMON ROSEFINCH 5, Yellowhammer 1, Reed Bunting 5. Total = 765. Also controls of a Reed Warbler with a Norwegian ring and a Willow Warbler ringed in Finland.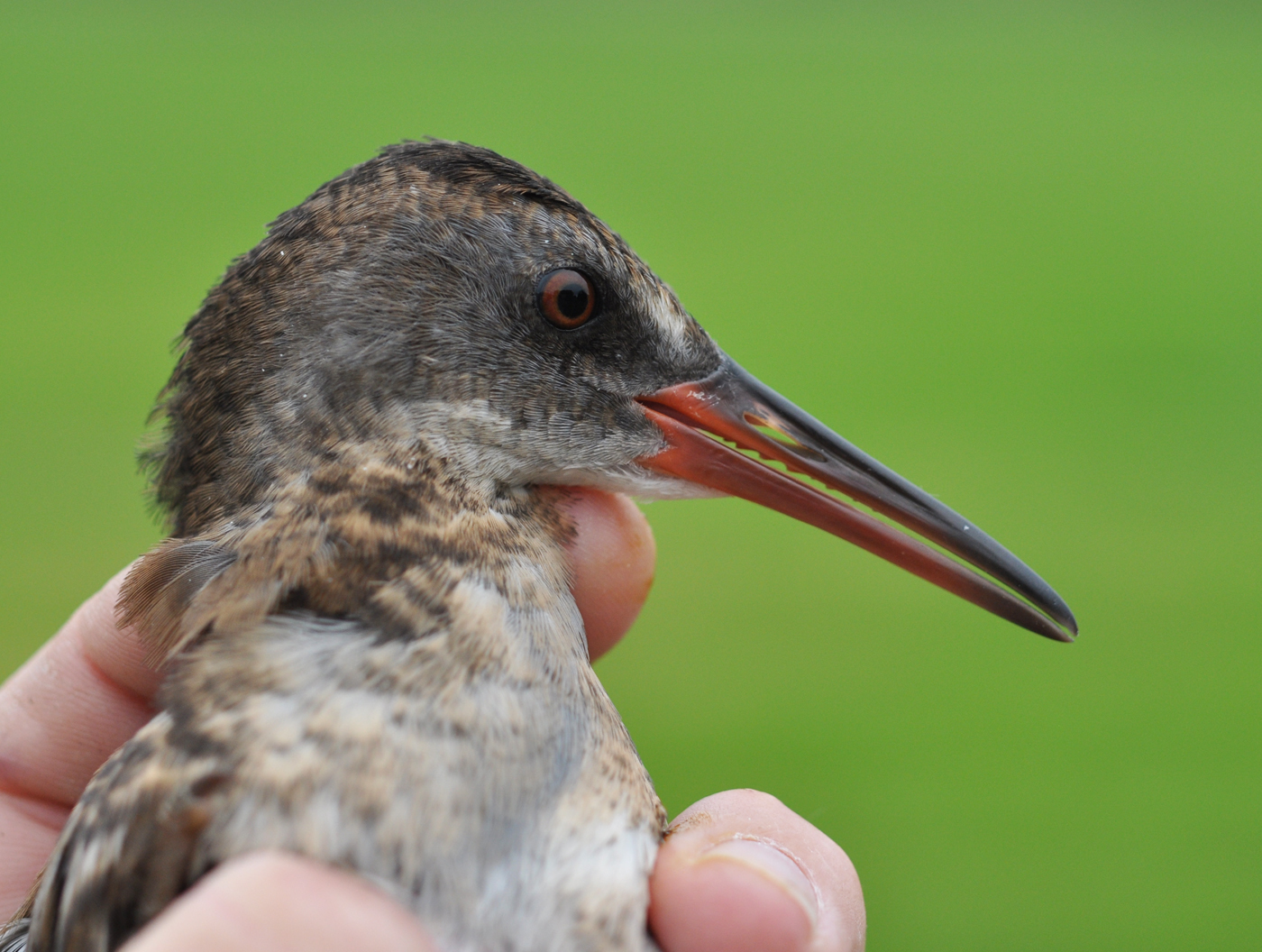 A 1 cy Water Rail was ringed at dawn on the 10th. Vannrikse 1K.