Lesser Whitethroat recovery
Yesterday (April 15th) we had a very interesting recovery, as one of the few Lesser Whitethroats ringed at Revtangen was controlled by ringers in Antalya, Turkey! The bird was ringed as a 3 cy+ male at Revtangen BO on May 1st 2020. Lesser Whitethroats are scarce at Revtangen, and we normally trap 10-20 individuals in a year.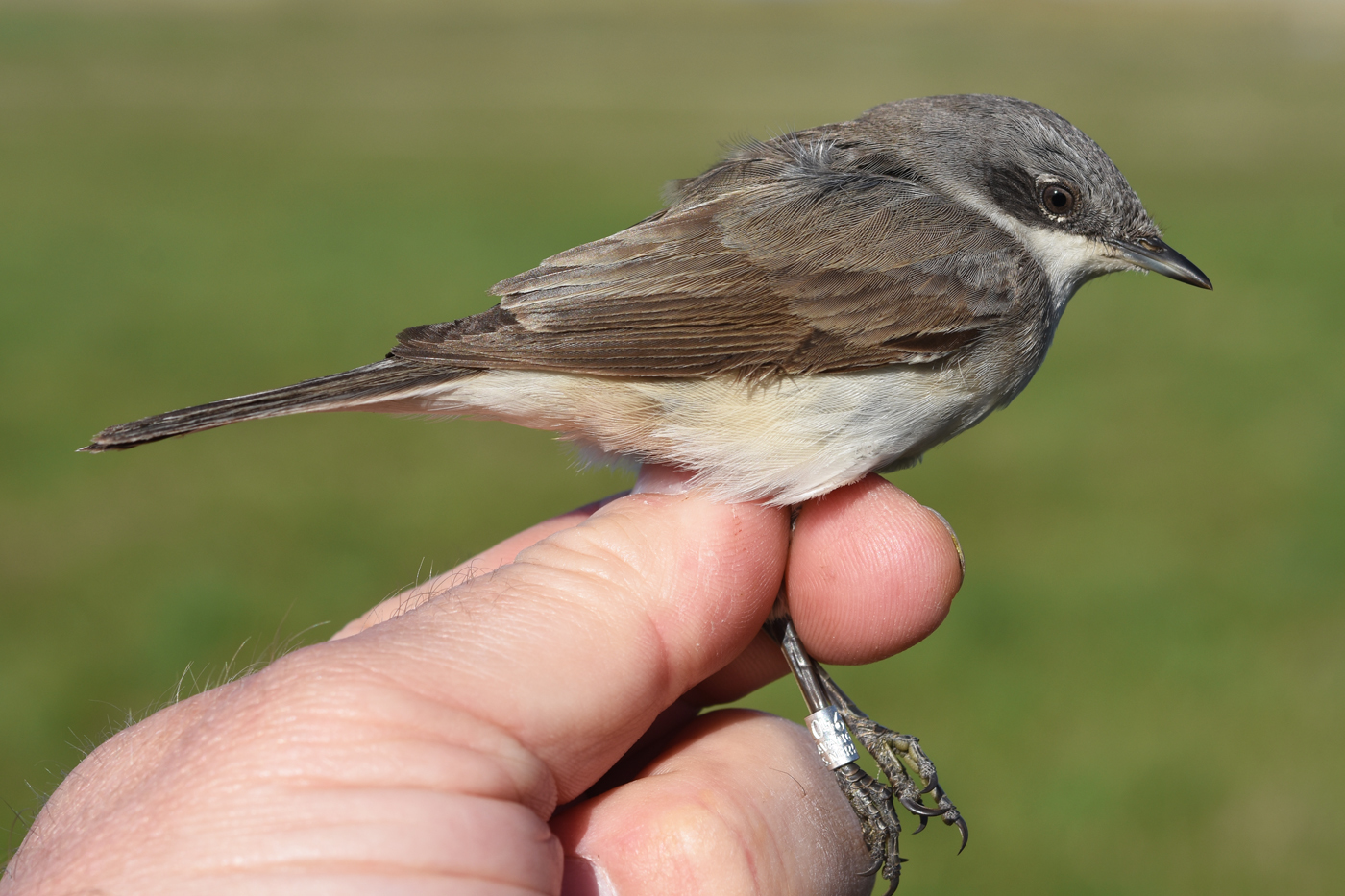 Recoveries of Norwegian Lesser Whitethroats in the Middle East. The red dot is the Revtangen-bird from April 15th 2021.